30cm Rainbow Sandstone Drilled Sphere Water Feature Kit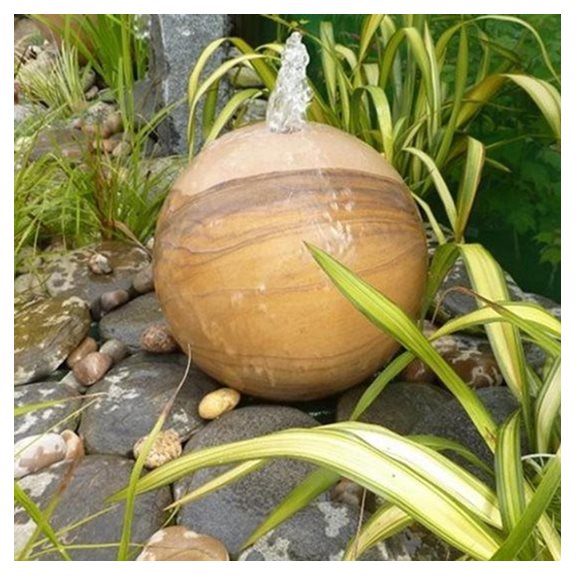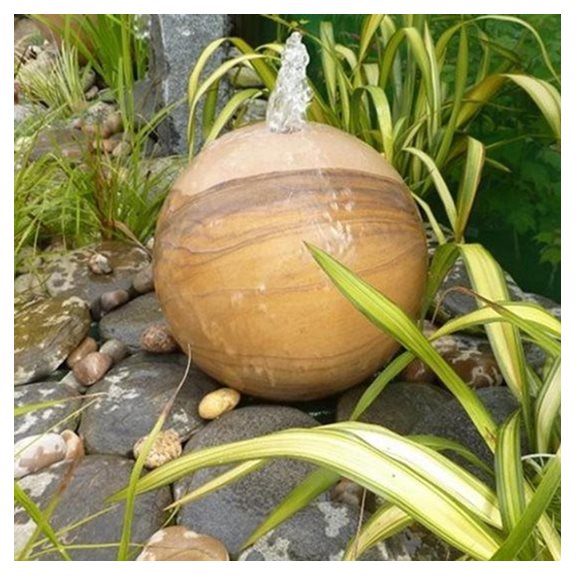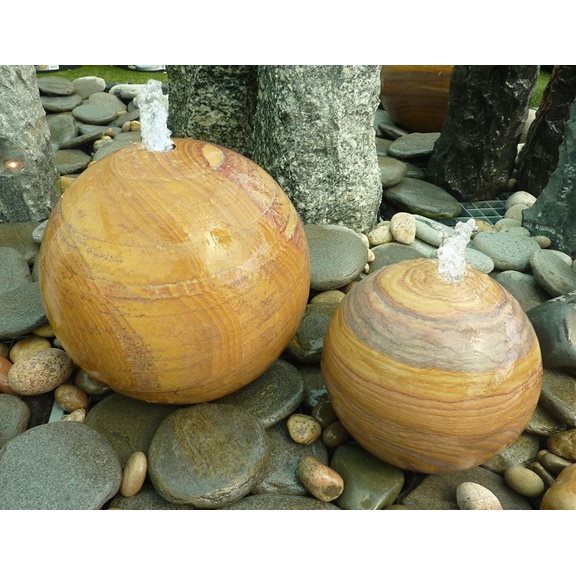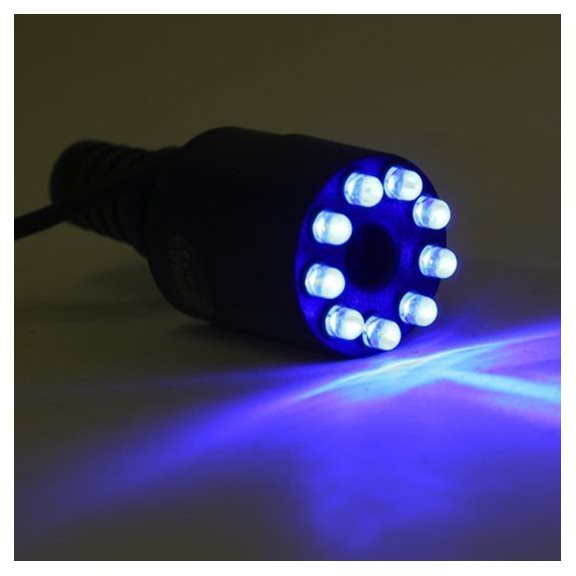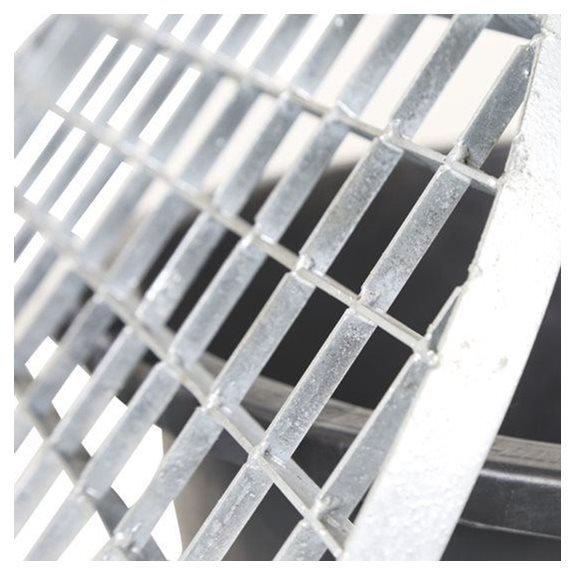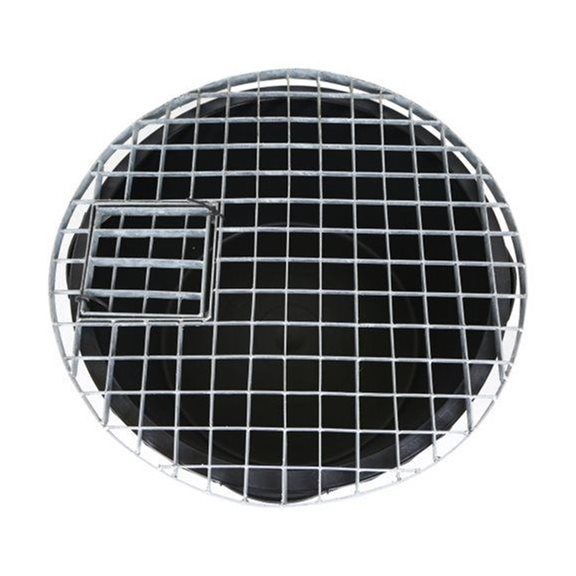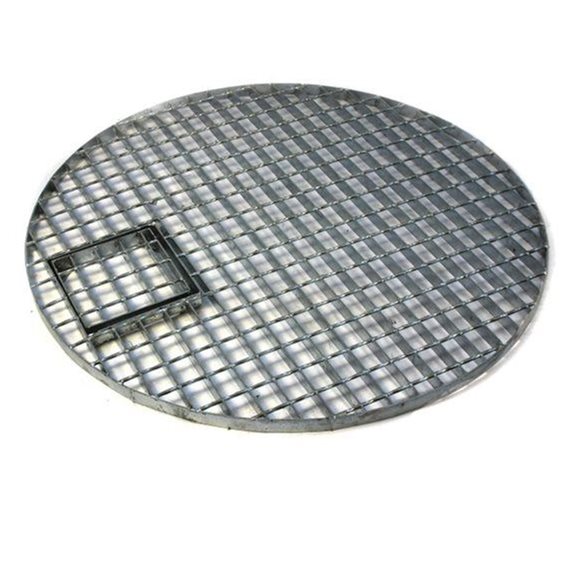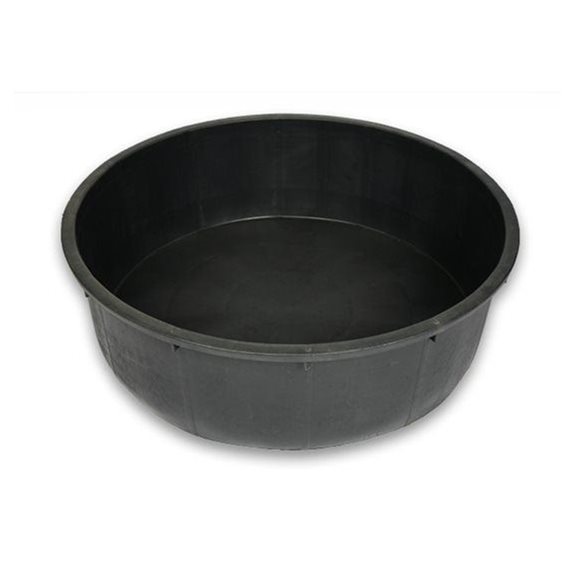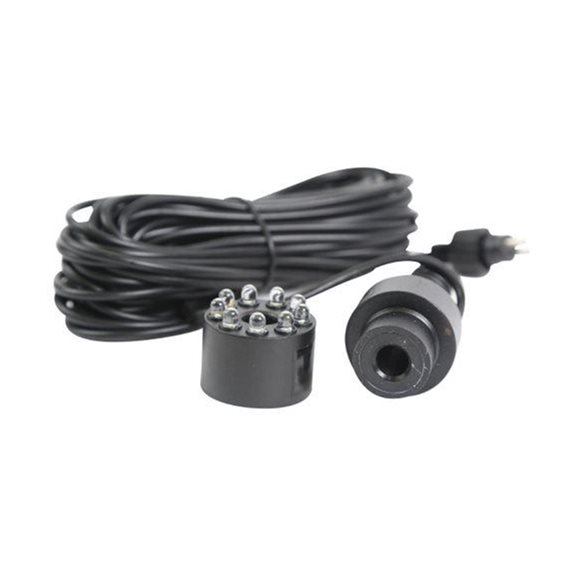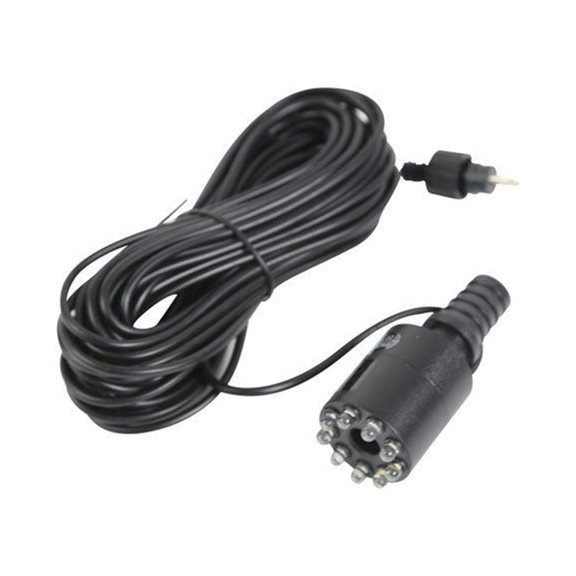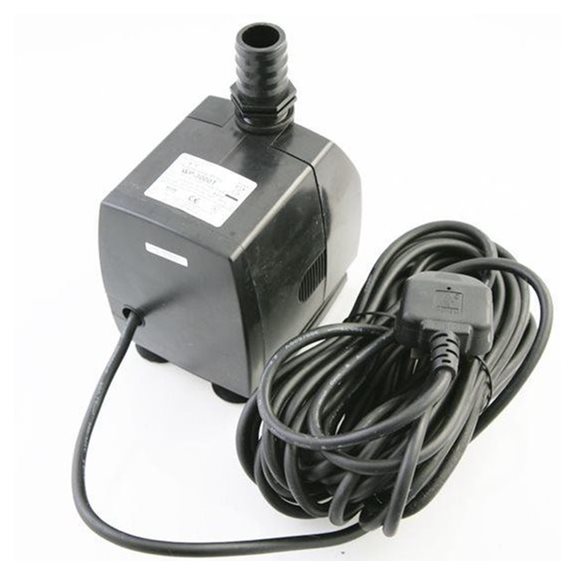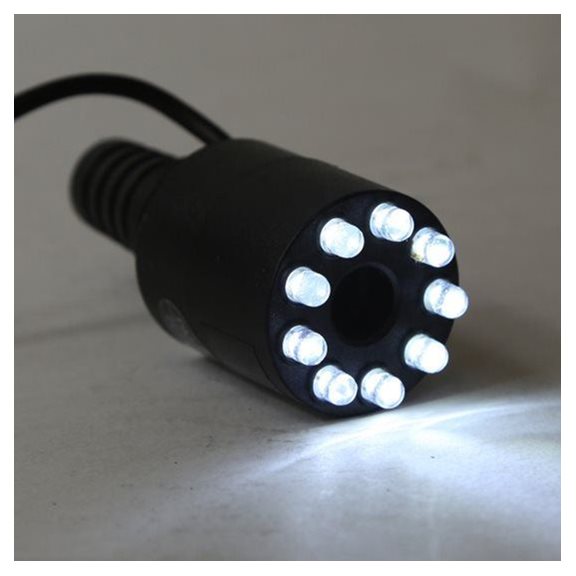 Description
Features
What's In The Box
Dimensions
Additional Information
Features
Made from natural sandstone
Designed to be part of your garden for years to come
Easy to install, you will just need a hole to sink the reservoir into
Once installed the base can be covered with rocks or slate to suit
Complete with heavy duty pebble pool, galvanised steel grid with access hatch and quality fountain pump
The pump is supplied with 10 metres of cable
Choose from either blue or white LEDs
As these products are manufactured by nature each stone will vary in shape, colour, pattern, texture and veining. You will be showcasing a truly unique peice in your garden!
What's In The Box
Rainbow Sandstone Drilled Sphere Water Feature (30cm)
Galvanised grid with access hatch
1000 Litres per Hour Low Voltage Pump with Light Offshoot
Low Voltage LED Cluster Light (choice of either blue or white)
UK Mainland Kerbside Delivery
Dimensions
Please note that due to the natural materials, dimensions may vary.
Sandstone Sphere...
Diameter: 30cm / 12''
Approximate Weight: 28kg
Pebble Pool...
Diameter: 60cm / 23.6''
Depth: 34cm / 13.4''
Galvanised Steel Grid...
Diameter: 55cm / 21.7''
Height: 2.5cm / 1''