Kyoto Solar Powered Three Bowl Cascade Lit Water Feature with Battery Back Up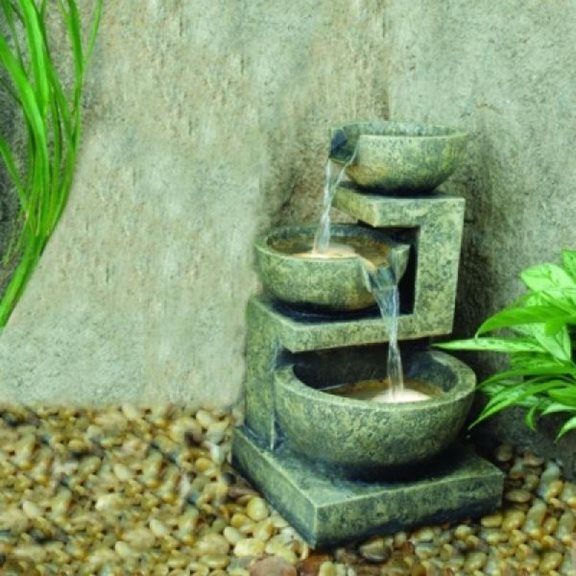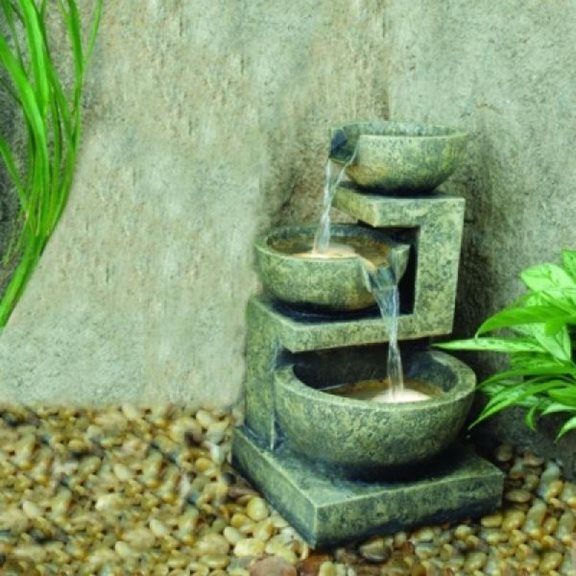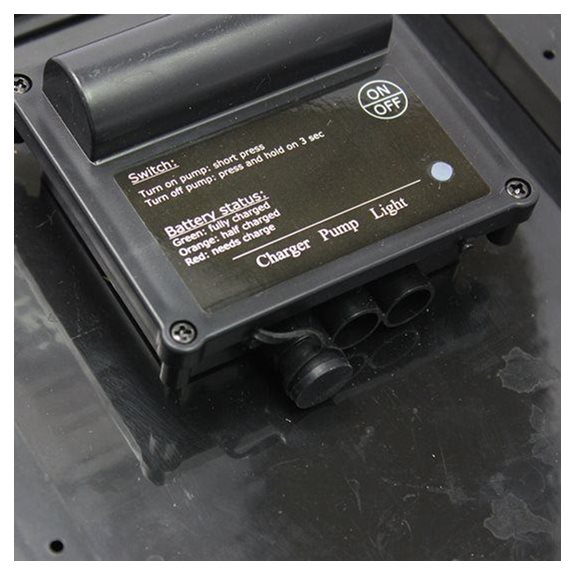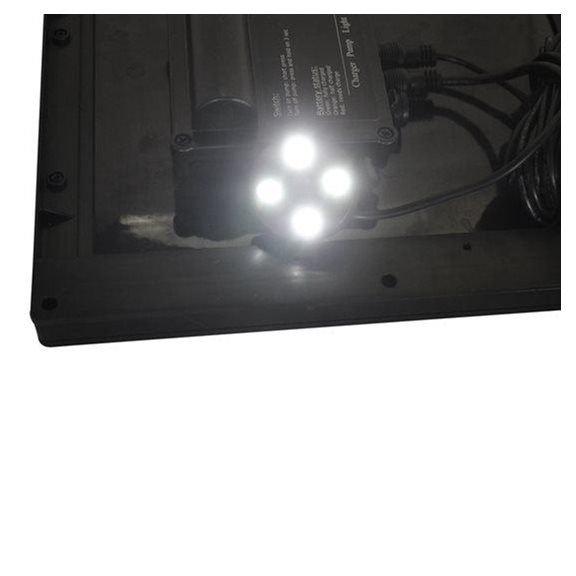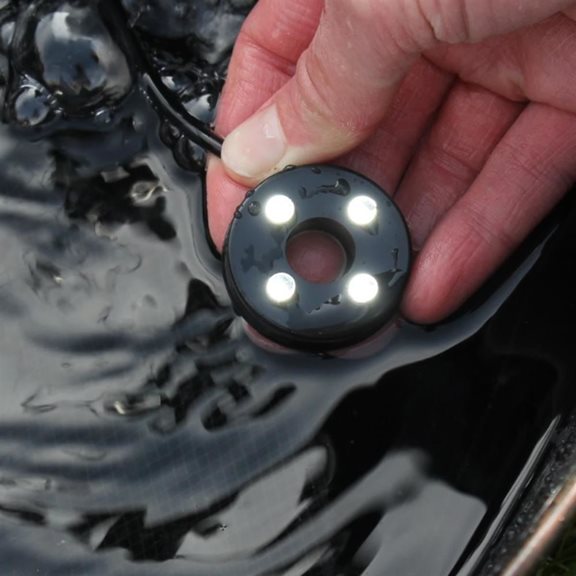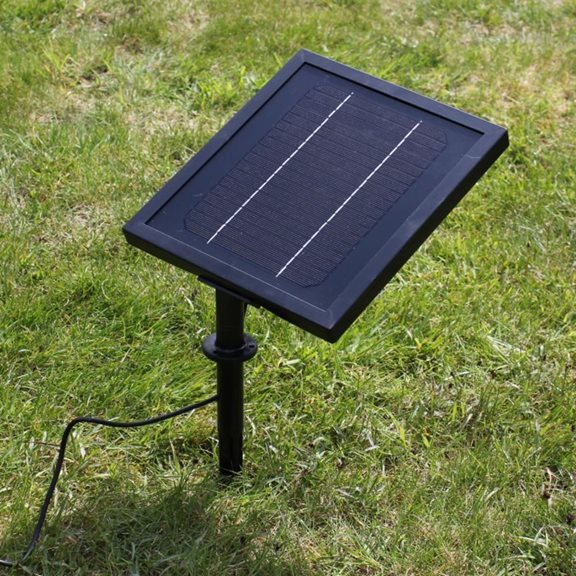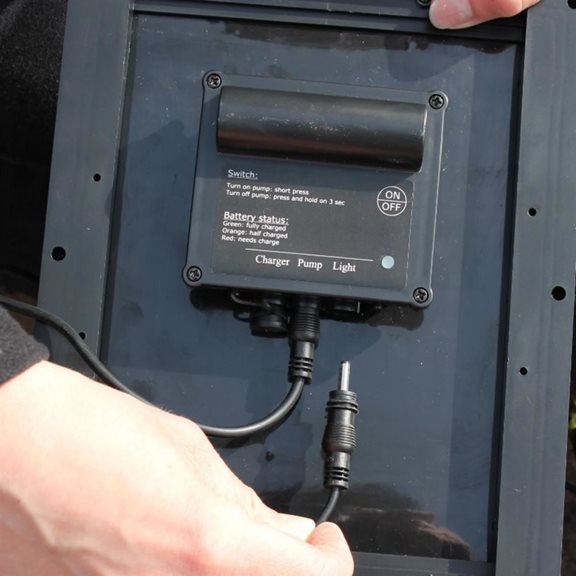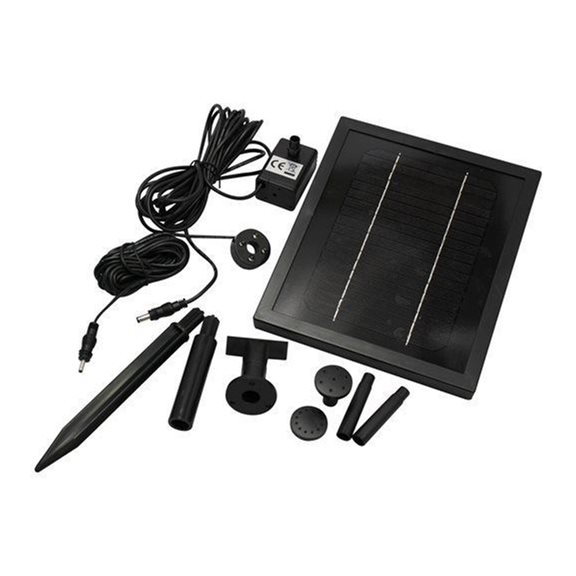 Description
Features
What's In The Box
Dimensions
Additional Information
Features
Fully self contained - no need for a permanent water supply
Made from durable resin-stone
Easy to unpack and assemble needing no tools
Adds a sense of calm and tranquillity to your garden
No running costs - eco friendly
No need for electricity, harness the natural power of the sun
Quality solar powered panel and water feature pump
Supplied with a built in lithium battery
3 watt powerful solar panel, operating at 9V DC
Complete with ground spike for easy installation and positioning of the panel in a sunny spot
Light ring with 4 white LEDs which will automatically light up when the pump is set to battery back-up mode
Built in battery back-up technology allows the fountain to operate in direct sunlight during the day whilst charging the built in lithium battery. At night or on cloudier days, you can still enjoy the fountain.
Simple one touch button to turn on the battery back-up mode at night/cloudy conditions
On a full day's charge in direct sunlight the pump will run for 4-6 hours
Easy to install and set up, complete with full instructions.
What's In The Box
Kyoto Three Bowl Cascade Lit Water Feature
250 LPH Solar Powered Pump With Battery Back Up And LED Light
Dimensions
Height: 49cm / 19.3''
Width: 31.5cm / 12.4''
Depth: 29cm / 11.4''
Weight: 11kg
All dimensions are approximate