90cm Dual Entry Stainless Steel Water Blade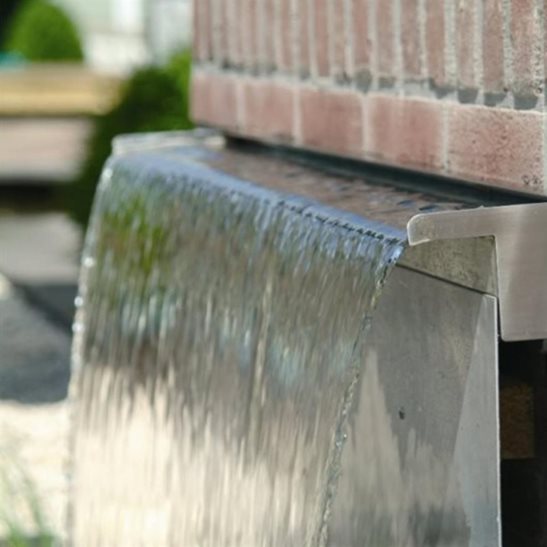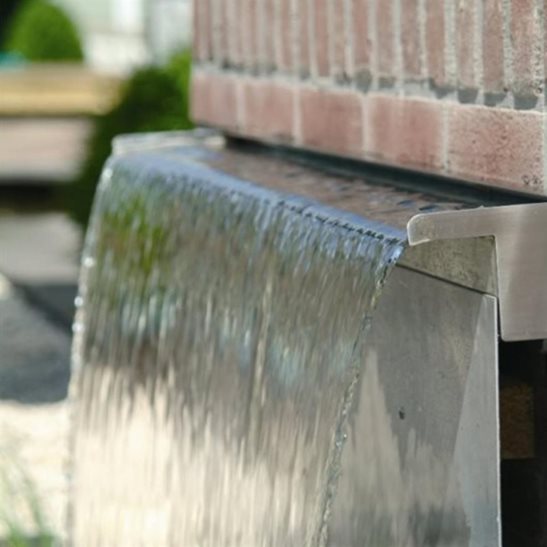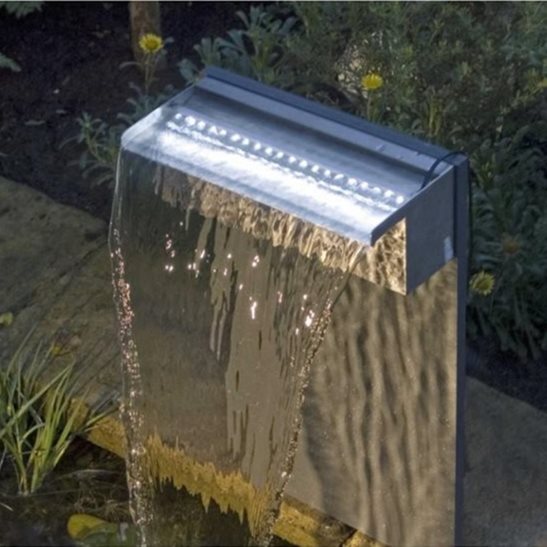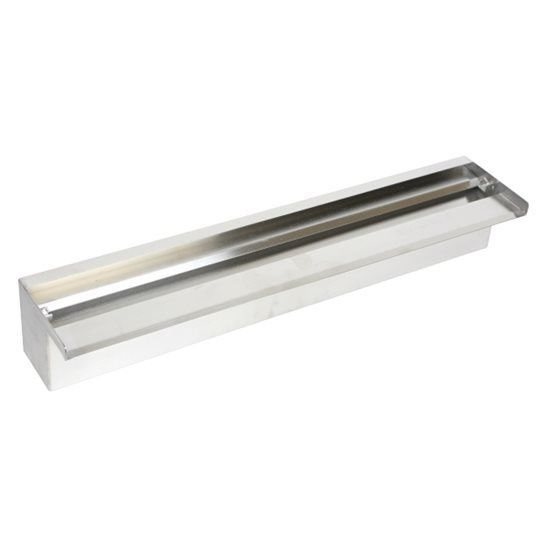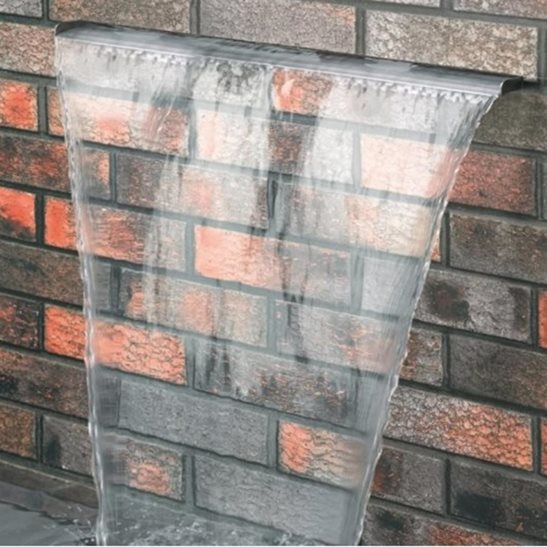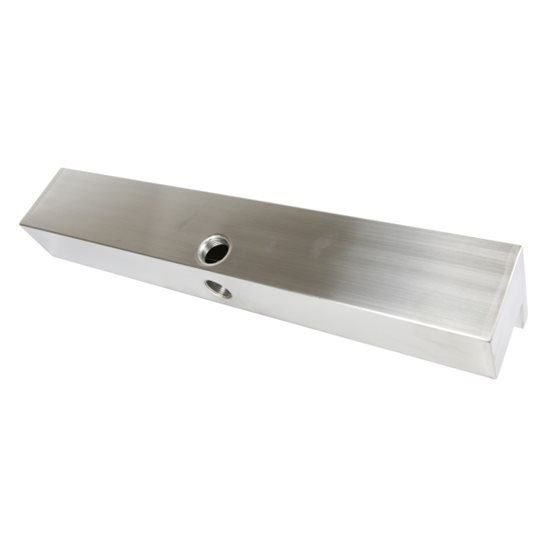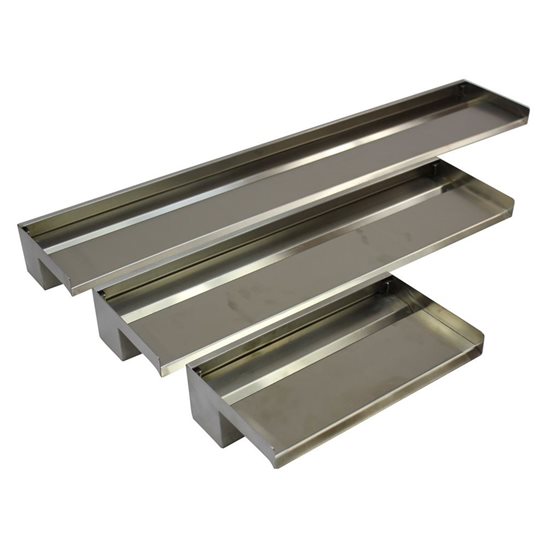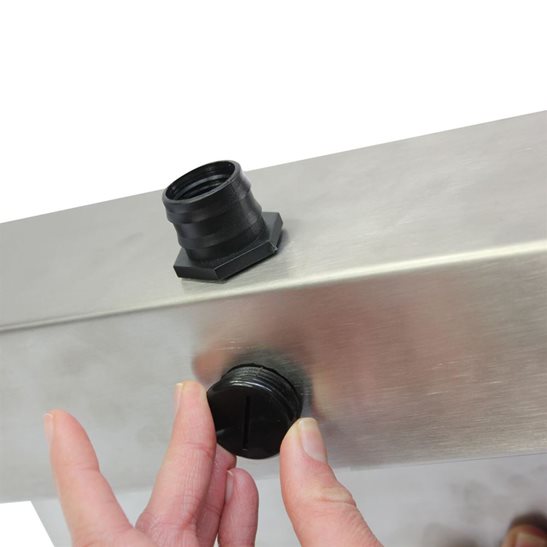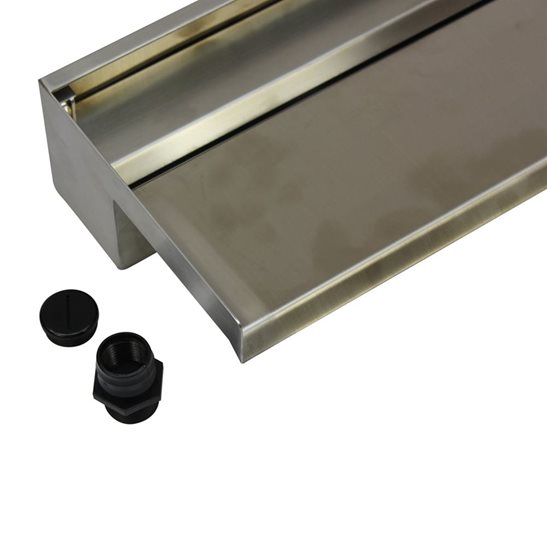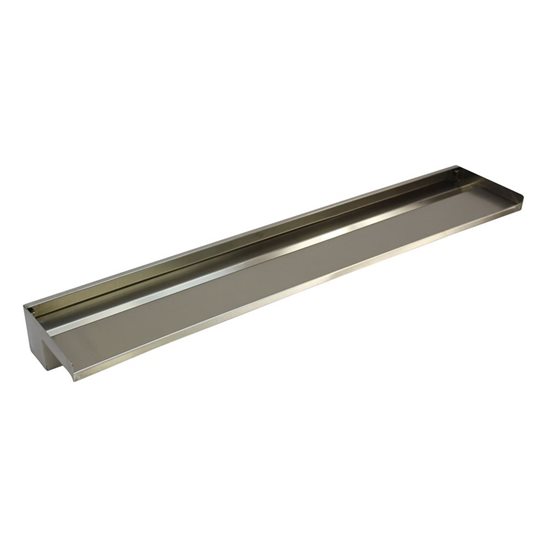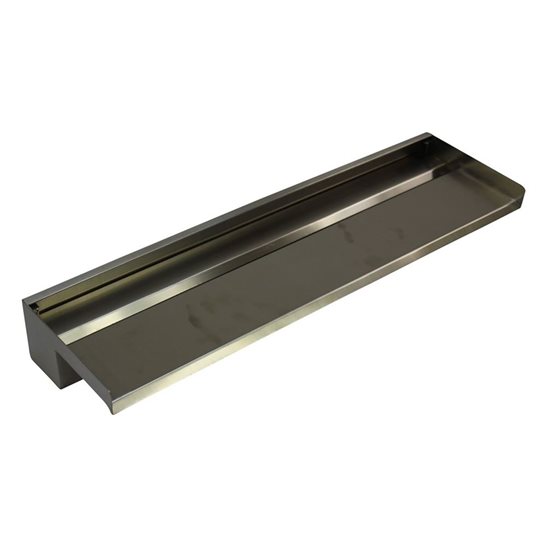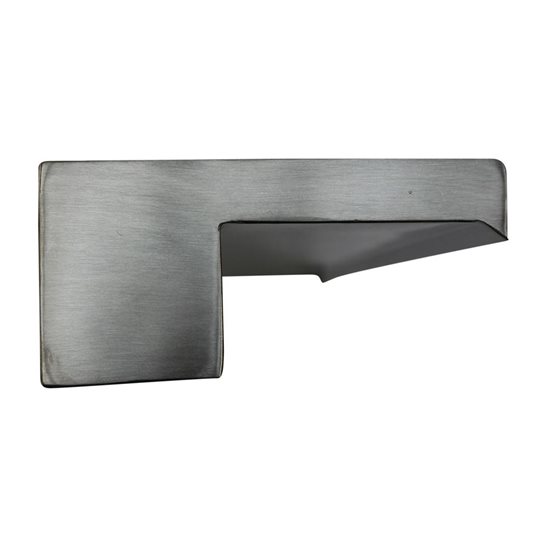 RRP: £169.00
£

119.00
SAVE: £50.00
Awaiting Stock - expected back in stock on 09 March 2018
Description
Features
What's In The Box
Dimensions
Description
Great for use outdoors and indoors this blade creates a solid wall of falling water with a fantastic water sound.
To enable the blade to work you will need the pipe and fitting kit and suitable pump. If you have any questions about the blades please feel free to call our dedicated customer care team, our phone lines are open 7 days a week Tel- 01226 388889.
One of the images shows the 90cm blade next to the two smaller versions we also sell, the 30cm & 60cm - these can be found on our website by searching for 24585 or 24586.
Features
Ideal for gardens, restaurants and bars
High quality stainless steel manufacture
Can be used indoors and outdoors
Complete with a 2 year guarantee
New dual entry feature, the blade can now be used for either bottom entry install or rear entry simply by capping off the entry not needed with a bung which is included with each water blade
Ability to add LED lights to the blade which look stunning at night
What's In The Box
90cm Dual Entry Stainless Steel Water Blade
Dimensions
Overall length of blade: 90cm / 35.4''
Overall width of blade: 17cm / 6.6''
Overall height of blade: 8cm / 3.1''
Height of back box: 5.5cm / 2.1''
Length of back box: 90cm / 35.4''
Depth of back box: 6.5cm / 2.5''
Length of lip: 90cm / 35.4''
Width of lip: 10.5cm / 4.1''
Depth of lip: 2.5cm / 0.9''
Outlet diameter: 2.5cm /0.9''
Blanking bung diameter: 2.5cm / 0.9''
Please be aware that all measurements are approximate and may differ slightly.