San Remo Fountain Water Feature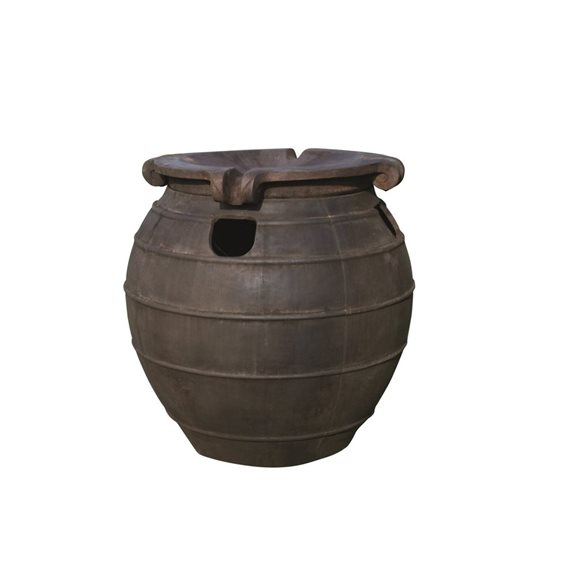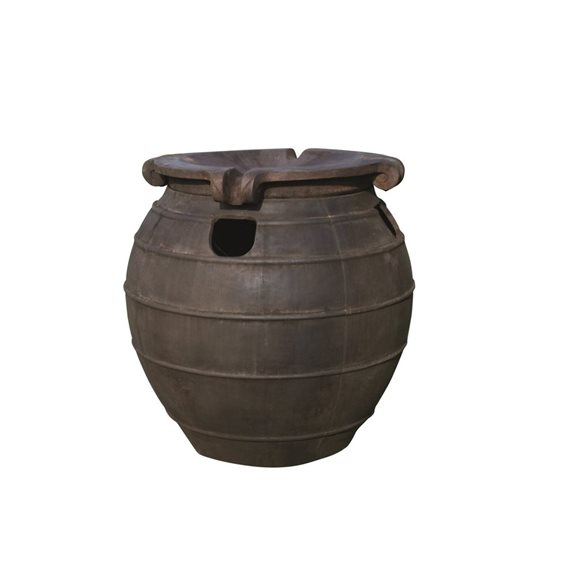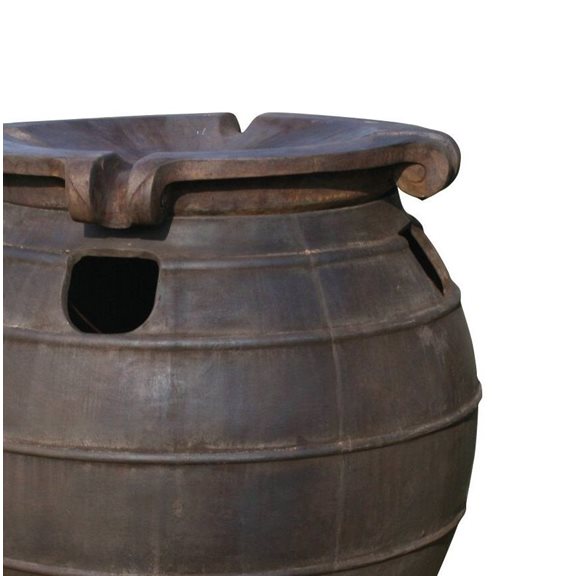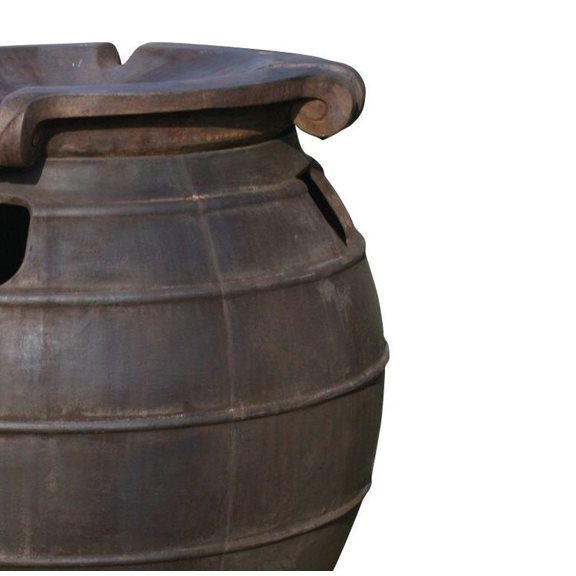 Product Code: 100257
RRP: £949.00
SAVE: £150.00
£

799.00
At the checkout, please make sure you leave a contact number as one of the team will be in touch to book in the delivery.
Description
Features
What's In The Box
Dimensions
Additional Information
Features
Fully self contained - no need for a permanent water supply
Hand finished
Made from durable glass reinforced concrete
Easy to unpack and assemble needing no tools
Complete with pump
Adds a sense of calm and tranquillity to your garden
Classic design - will be part of your garden for years to come!
Acid dyed for a unique colour finish!
What's In The Box
San Remo Fountain Water Feature
Dimensions
All dimensions are approximate.
Length: 88cm / 34.6''
Width: 88cm / 34.6''
Height: 89cm / 35''
Weight: 67kg