38cm Black Polished Limestone Cube with Stainless Steel Sphere Water Feature Kit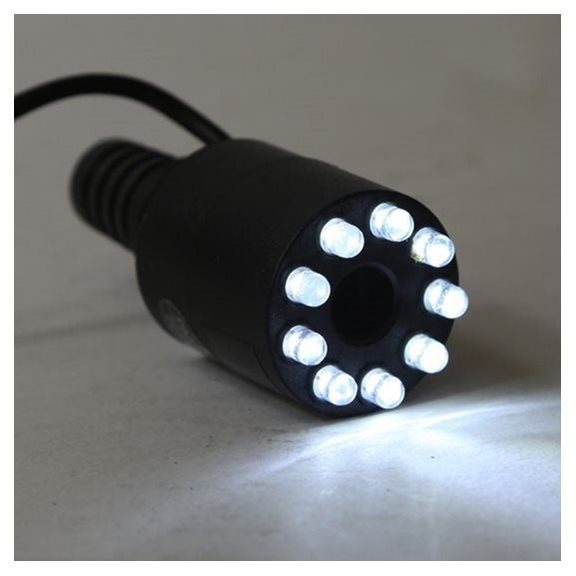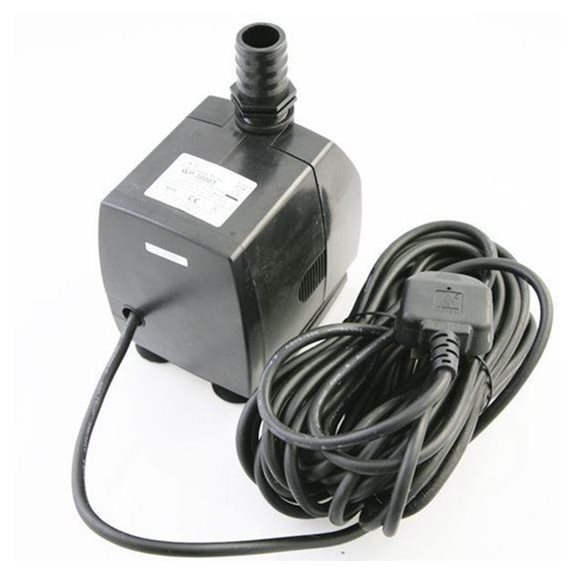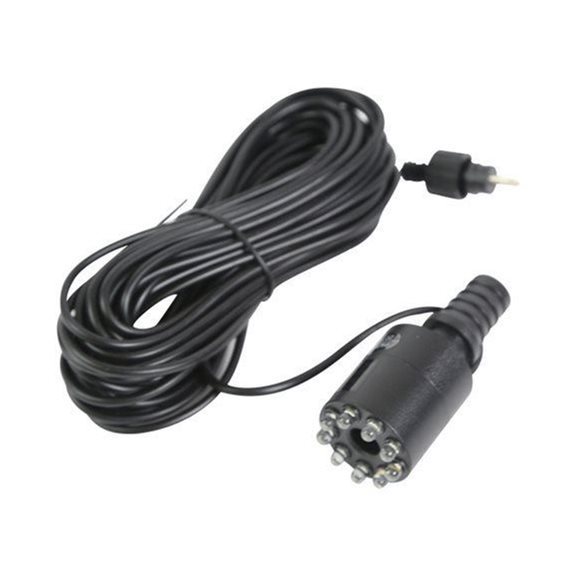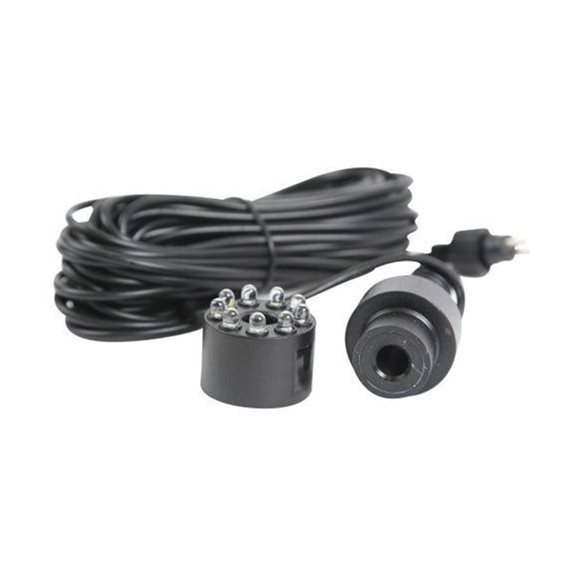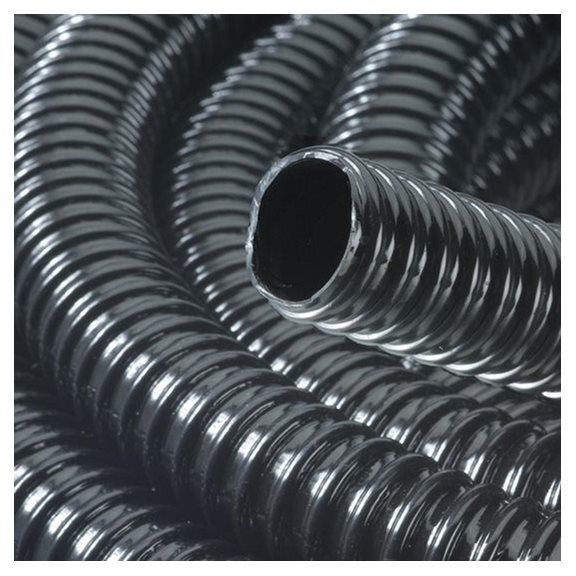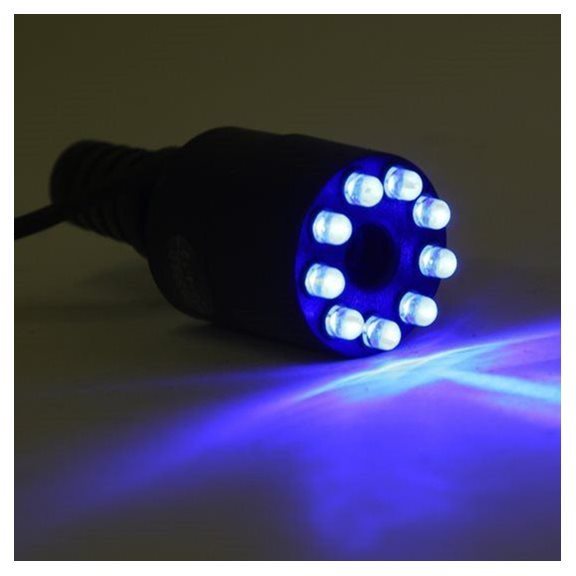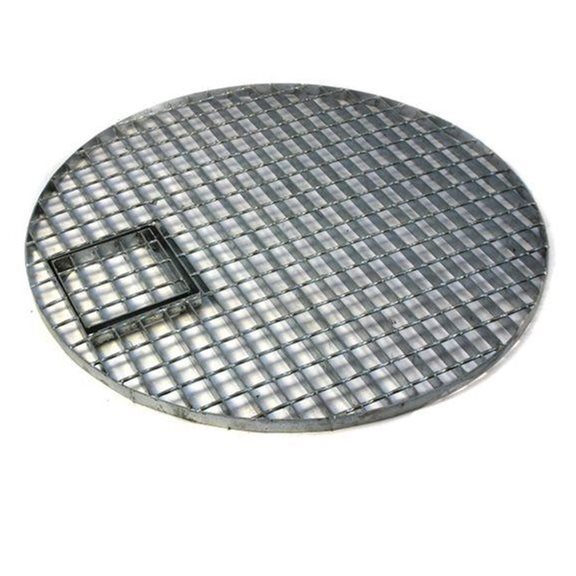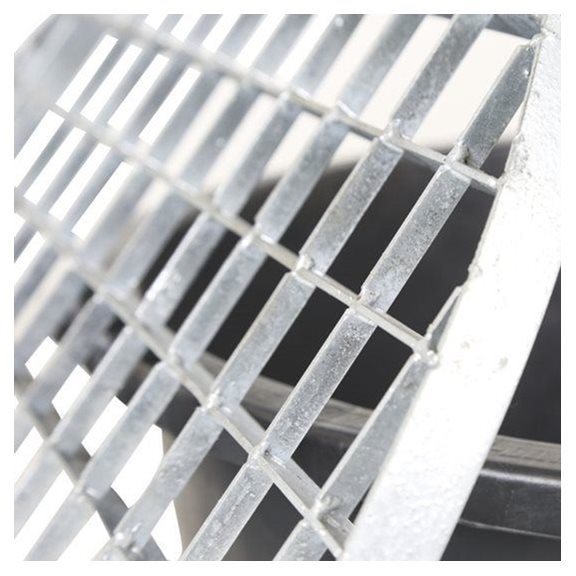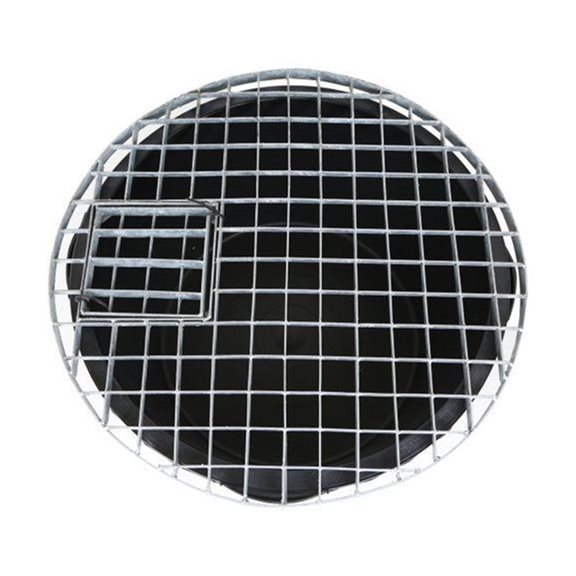 Select Light Colour:
To order over the phone
Call: 01226 388 889
COVID-19 ~ We are still taking order and delivering across the UK*!
Description
Features
What's In The Box
Dimensions
Additional Information
Features
Contemporary and minimalist feel
Designed to be part of your garden for years to come
Easy to install, you will just need a hole to sink the reservoir into
Once installed the base can be covered with rocks or slate to suit
Complete with heavy duty pebble pool, galvanised grid and quality fountain pump
The pump is supplied with 10 metres of cable
Choose from either blue or white LEDs - these also come with a transformer and cable enabling the lights to be turned on at night separately to the pump
What's In The Box
Black Polished Limestone Cube
Galvanised grid with access hatch
Mains powered water feature pump
LED lights (choice of either blue or white)
UK Mainland Kerbside Delivery
Dimensions
Black Polished Limestone Cube...
Length: 38cm / 15''
Width: 38cm / 15''
Height: 15cm / 5.9''
Stainless Steel Sphere...
Diameter: 30cm / 11.8''
Pebble Pool...
Diameter: 67cm / 26.4''
Depth: 34cm / 13.4''
Galvanised Steel Grid...
Diameter: 70cm / 27.6''
Height: 2.5cm / 1''