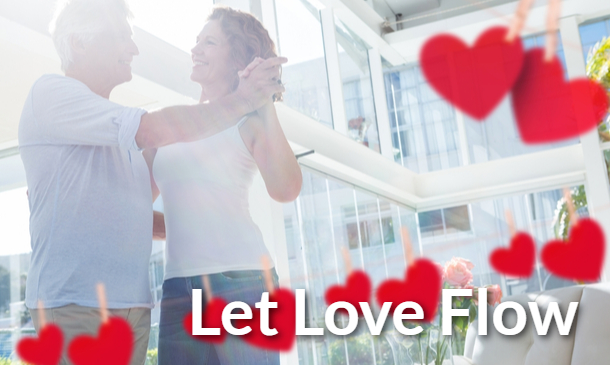 Despite our name, we're not simply a water feature store. Please, there's more to us than that! Our online shop is open 24/7, 365 days a year and there's plenty more than just ponds available all year long!
Valentine's Day is just around the corner and we're getting ready to celebrate all those we love this February. No matter who you're lovin', friends, family, fur babies or fiancés, join in the fun offerings fit for an oasis to rewind and get in the mood for romance.
If hearts are your thing, we've got it sorted. Our Heart Couple Rippled Sheet Feature is perfect for bringing some romance and relaxation to your garden and will last way longer than chocolates (especially in our office!). Hold hands as you relax to the tranquil sound of babbling water.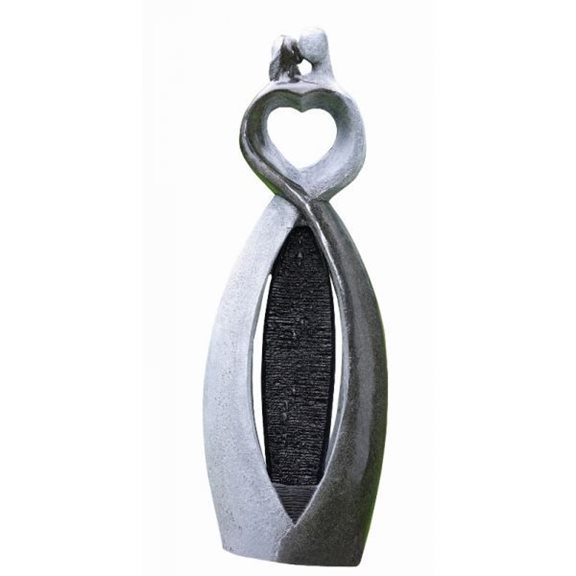 Why stay within the parameters of your garden when you could be transported to romantic, rainy city streets?! Our Rain Effect Couple Feature has every box ticked. Smooth, polished look? Check. Glossy finish? Check. Reflective spheres for a contemporary touch? Check. Loving couple leaning in for a warm embrace. You guessed it…check! Besides, what's more calming than the comforting pitter patter of raindrops?!
Fancy something a little different? Show your significant other that your love knows no bounds with the infinity vortex created in our stunning Insernia Indoor Tabletop Feature. It's lit with an LED light which adds a soft glow to the swirling water – even better!
Has your special someone been longing for a backyard paradise? Turn your garden into an oasis made for two with one of our pre-formed ponds. What better way to surprise them? An Instant Wildlife Micro Habitat will help your brownie points and help the environment too! With this watering hole, love is sure to bloom!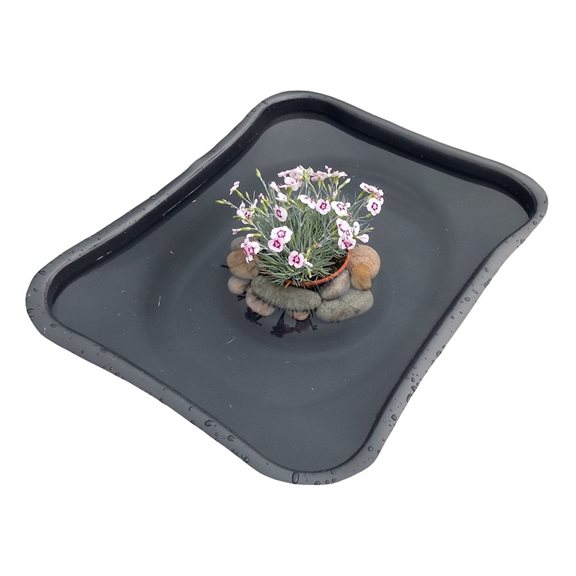 If a pond isn't practical for you, maybe an enchanted garden is more your thing. Cherubs and fairies to the rescue! This darling Fairy House creates a playful vibe or why not introduce Cupid himself into your garden with our Two Angels Spilling Urns Feature. No power? No problem. Who could resist the charming face of our solar powered Fairy on Rock – she's pure magic!