UK Water Features Donates Christmas Decorations To The Children's Ward At Bradford Royal Infirmary
Over the weekend UK Water Features visited the Bradford Royal Infirmary Children's Ward with a box full of Christmas treats. As the government do not set a side any budget for the hospital to decorate their wards we decided to put our heads together and do what we could to help the unfortunate individuals who may be in hospital during the festive season.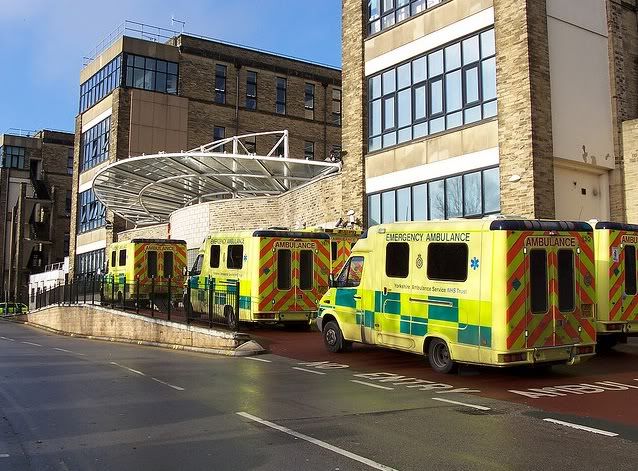 We got together at our office here in Barnsley, South Yorkshire and put together a selection of Christmas decorations and lights that can be used to decorate the children's ward with. With a large selection of Christmas Trees, Christmas Lights, Fairy Lights and decorative wall silhouettes the hospital should be well lit this festive season. It is always sad to see individuals in hospitals, especially children over Christmas so because of that we wanted to do what we could to help those in need and help them have the best possible Christmas.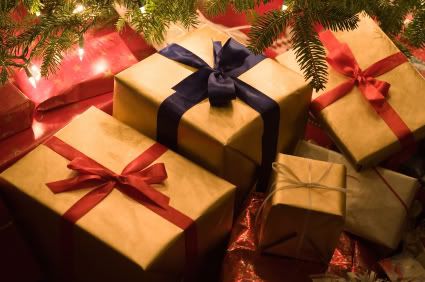 UK Water Features offers a huge range of Christmas Lights and Displays ideal for creating a unique display this Christmas.