Inside the National Trust Gardens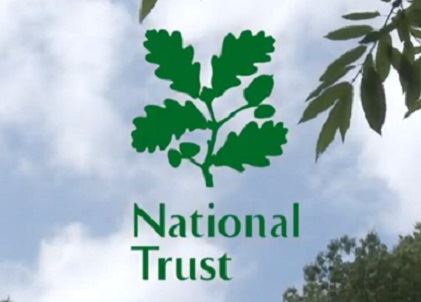 The National Trust has some most magnificent gardens in the United Kingdom and they are opened up for the public to enjoy and explore. The National Trust is a large charity and relies primarily on income from membership fees and donations in order to preserve the nation's heritage and open spaces.

Spring is the perfect time to be getting outdoors and with the weather getting warmer and nights being lighter, National Trust locations are perfect days out for all the family, and now is one of the best times of the year to enjoy them! Shake off the winter blues and get out and explore what our beautiful country's heritage has to offer.

The Blickling Estate in Norfolk is set in a staggering 55 acres of land with borders filled with bluebells, azaleas, rhododendrons and peonies. Set with in the grounds is a secret garden which will allow you to relax in peace and quiet and listen to the song birds in the trees.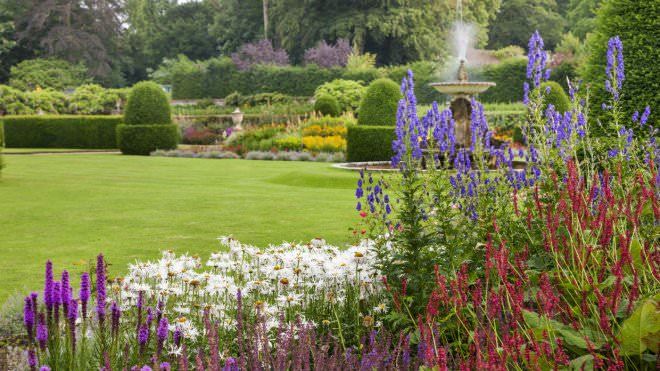 The gardens at Bodnant are home to many distinctive species of rhododendrons, so rare that they are unique to Wales. With many flowers in full bloom by the end of May and the romantic waterfall to enjoy, now is the perfect time to be visiting Conwy.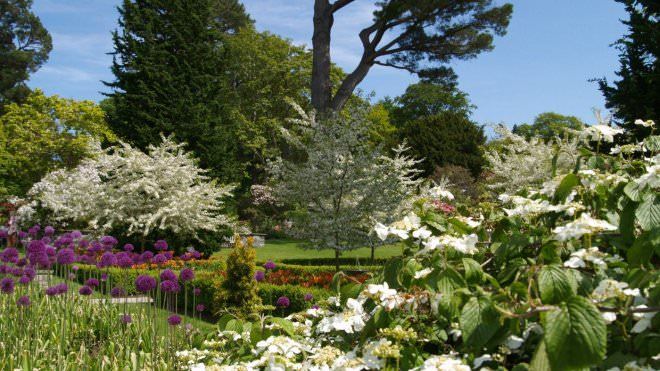 Why not take a stroll around Fountains Abbey in North Yorkshire which is renowned for its beautiful woodland carpet of bluebells and natural scent of wild garlic. Enjoying looking round the remains of the abbey once used by monks in 1132 then closed by Henry VIII over 400 years later. Fountains Abbey is a historical heritage site bursting with things to see and do for all the family and well worth the trip to visit.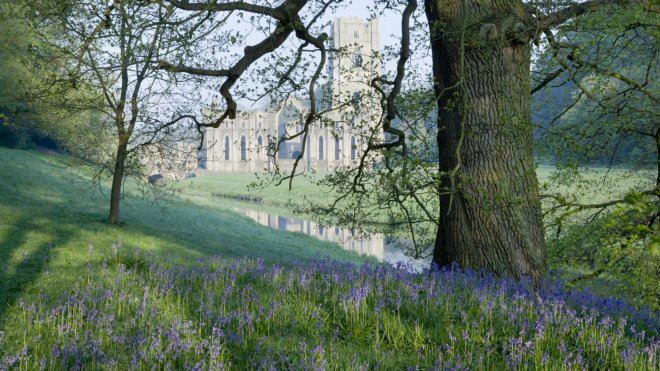 Rowallane Garden in County Down contains a treasure trove of exotic plants from around the world and has some magnificent sites to see including the unique blue poppies. Rowallane Garden is a perfect location for a spring walk with lots of lovely sights to see along the way.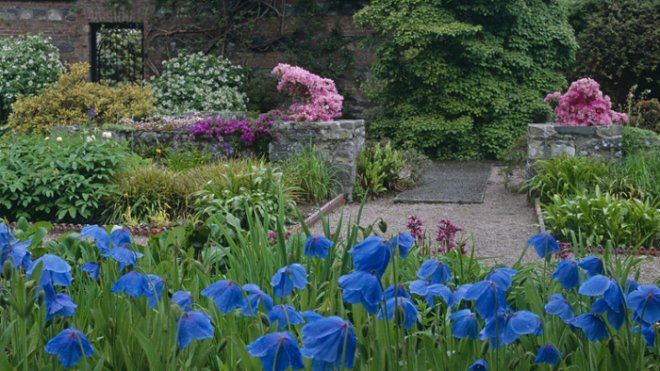 If you fancy trying to recreate anything you've seen in the National Trust gardens then here at Garden and Home Shop we can help you do so. We have beautiful obelisks, perfect for trailing plants to grow around and trellising which is popular in the walled gardens. We also stock garden arches and vintage swing seats to create a beautiful fairy tale element to your garden.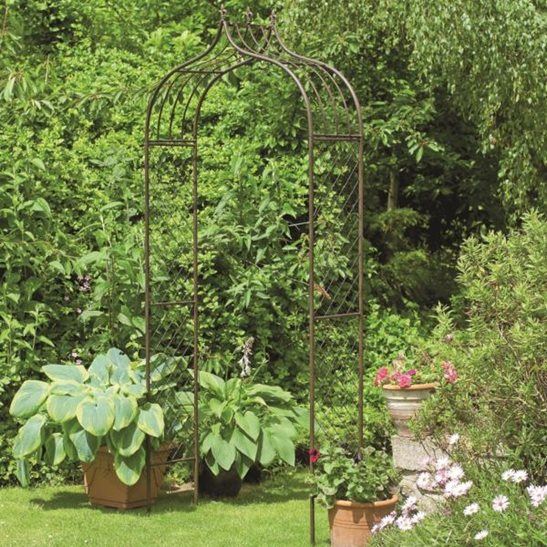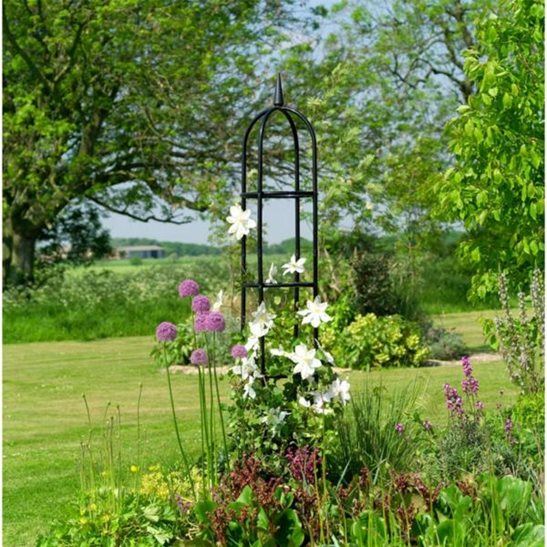 To shop either of these items and many other garden accessories and furniture visit our Garden and Home website, to grow your very own National Trust garden at home!
The National Trust website is full of exciting ideas for days out for all the family and places to visit all year round, so why not plan a trip this weekend? http://www.nationaltrust.org.uk/.