Massarelli Water Feature Maintenance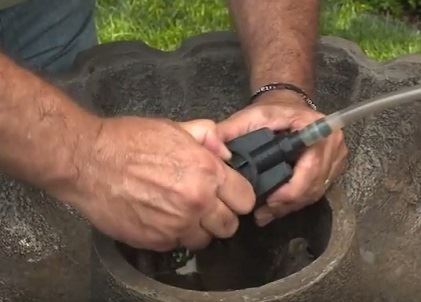 It is important to take care of any water feature the whole year through, to ensure you get the most out of it, and that your fountain lives a long life!
Massarelli have been creating classic, quality water features for over 40 years and the fantastic products can't be mistaken! If you have your very own Masserelli feature at home purchased from us, do make sure care for and maintain it properly so it remains in its amazing condition!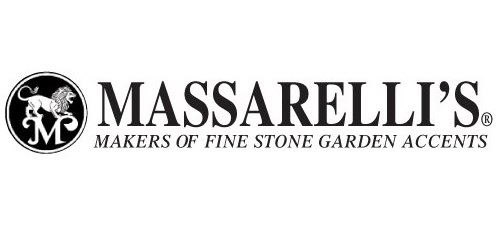 This short blog with a link to a video on our YouTube Channel should answer all of your questions on how to look after it best, and will give lots of great tips! Find the video on our Channel here - https://goo.gl/e2jrZc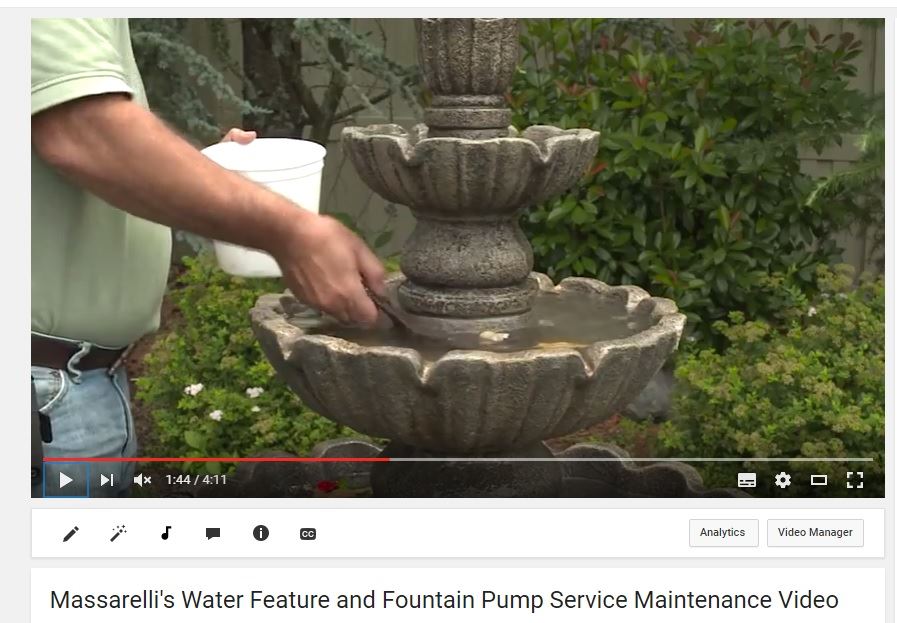 Here is some of the best advice this video will talk you through…


Throughout the year clear any debris that might have fallen into the water such as twigs and leaves.


Clean your fountain pump every month to keep it running efficiently. Instructions on how to do this are given in the video.


Always use clean water in your fountain.
Remember though, all water features and fountains, Massarelli or not, need continuous care and maintenance all year round to ensure they keep running smoothly. Many of this tips can be used on all kinds of water features!
Follow this link to continue shopping our great range of outdoor features. Here at UK Water Features we have a stunning collection of outdoor fountains ranging in all kinds of sizes, colours and designs and made from varied materials such as Stainless Steel, Cast Stone, Granite and Marble and Polyresin – there's something for everyone!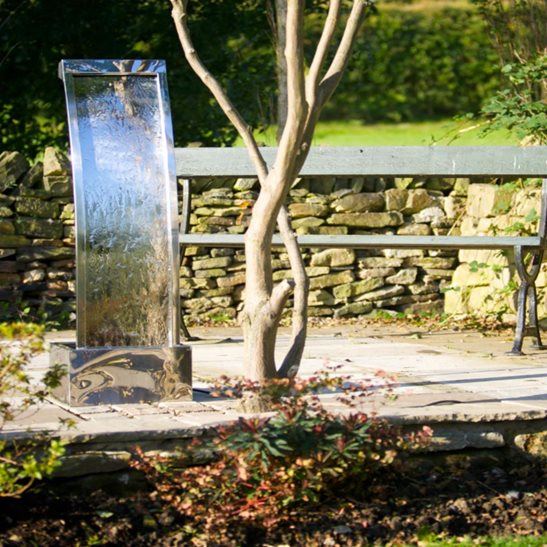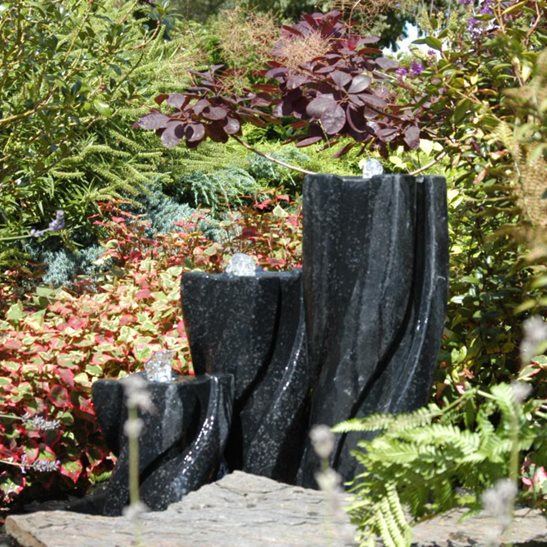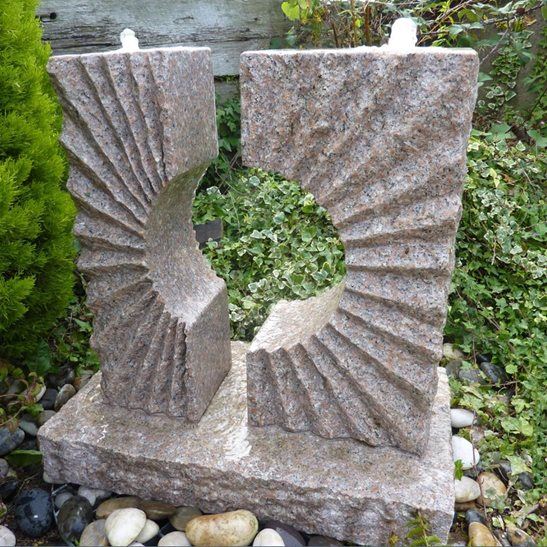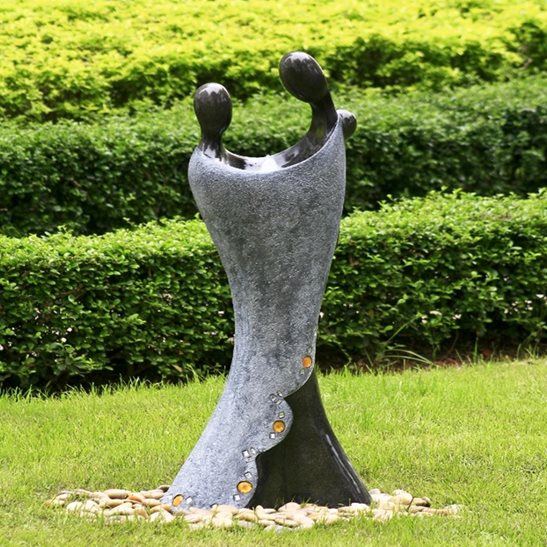 Or alternatively, follow this link to shop our range of water feature care and maintenance products. These include cleaning solutions, water feature covers and more!