Britain's Best Water Features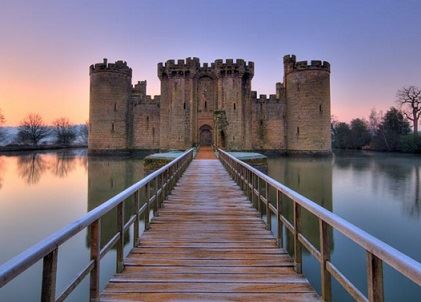 There's nothing better on a nice spring or summer's day than a casual stroll through beautiful gardens, taking in the lovely scenery we are so lucky to have in Britain. This can also be a great day out for families as most of the time there is grass as far as the eye can see, so lots of space to run around, hide and play!


So, if you also love water features like us, the locations listed in this blog are the places to be this summer! Here are what are described as the best garden water features in Britain on telegraph.co.uk, and are definitely worth a visit. They really are beautiful and full of history too!
Atlas Fountain – Castle Howard (Yorkshire)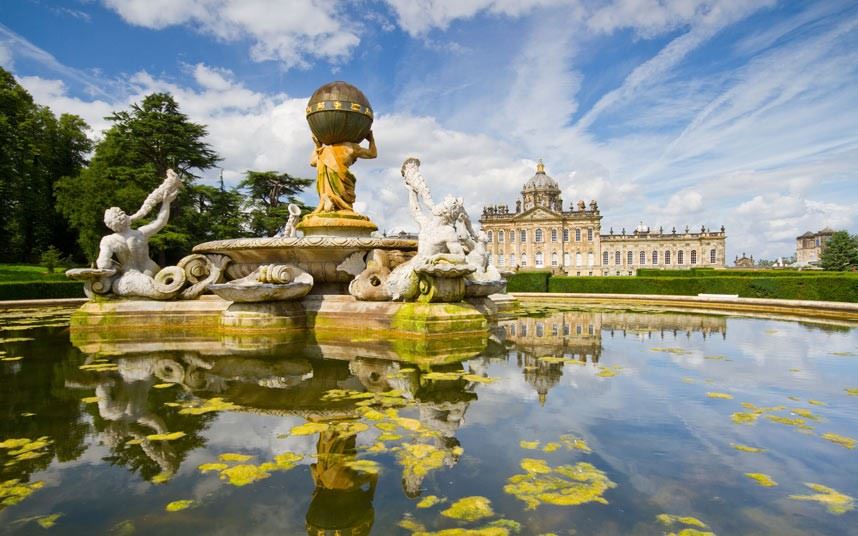 Some may recognise this fountain from 'Brideshead Revisited' on TV, but this fountain was constructed in 1850 and displayed at The Great Exhibition before being installed at the stately home, Castle Howard.
2. Grand Cascade – Chatsworth House (Derbyshire)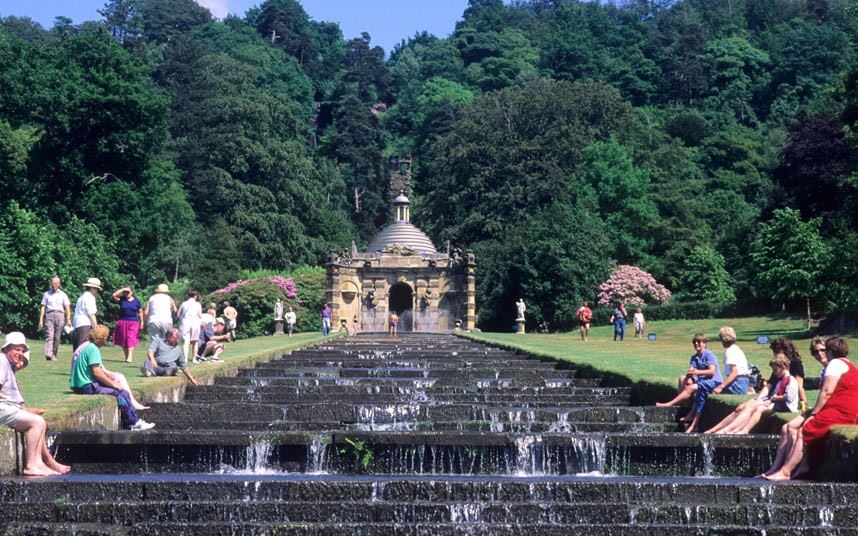 This fountain is 300 years old and is fed from 4 lakes where the water tumbles down tiers of stone steps. This is just one of the beautiful features in the grounds of Chatsworth House, and along with this they have the world's highest gravity fed fountain and the stunning canal lake! A fantastic day out for both young and old!
Lake – Stourhead (Wiltshire)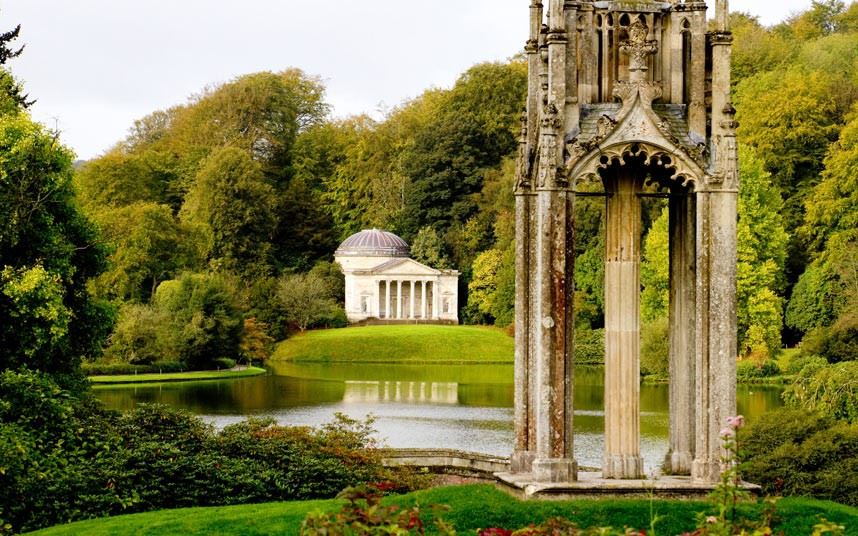 Although this lake looks completely natural it was actually artificially created around 1754! As you walk around you will be able to gaze upon lots of classical-inspired buildings dotted around it including the Temple of Apollo and Pantheon.
Water Maze – Hever Castle (Kent)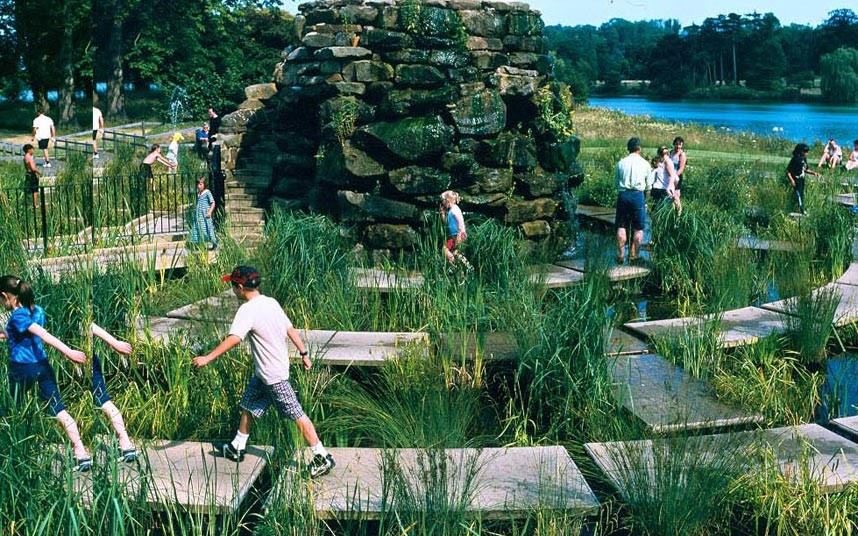 The childhood home of Anne Boleyn is the home to the Water Maze which was installed in 1999. A great place for families as this is a fun addition to what is sure to be an already lovely day out. The aim is to reach the centre of the maze without being wet by shooting jets. The adults are sure to have as much fun as the children!
5. Water Garden – Buscot Park (Oxfordshire)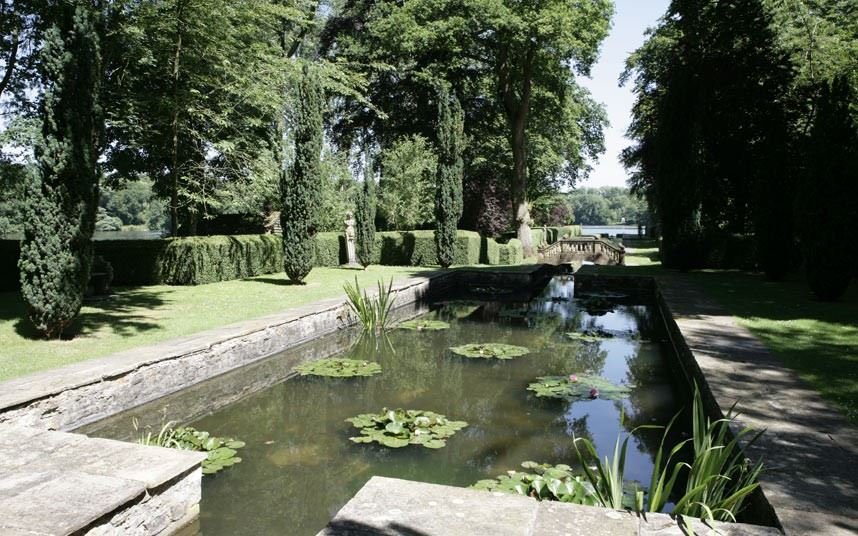 Buscot Park has got so much to offer! The grounds that surrounds the neoclassical mansion, built in 1779, has some of Britain's best water gardens, Italian inspired pathways, stairways and a canal. A truly beautiful house and gardens to visit this summer.
Moon Pond – Studley Royal Water Garden (Yorkshire)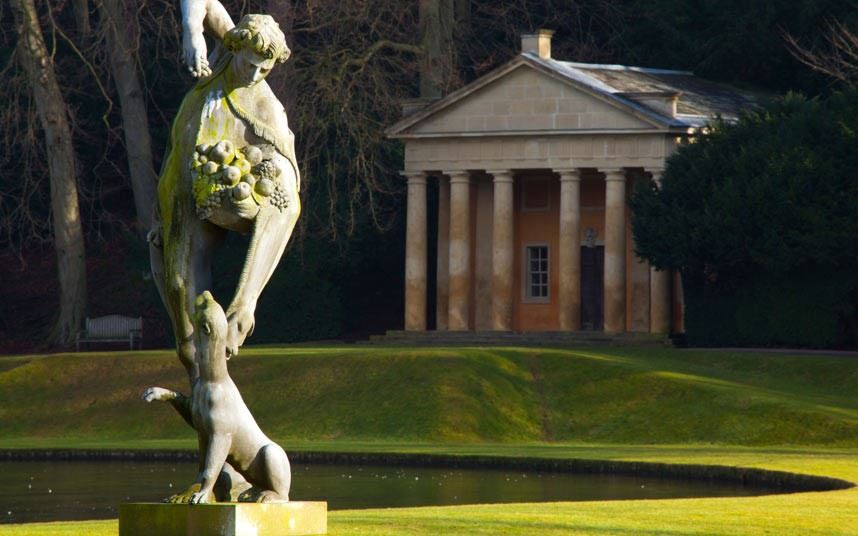 This beautifully landscaped Georgian water garden is a real hit with tourists. Featured in the grounds is the manmade Moon Pond, overlooked by the Temple of Piety. It is a World Heritage Site in North Yorkshire and includes the ruins of Fountains Abbey.
Water Terrace – Blenheim Palace (Oxfordshire)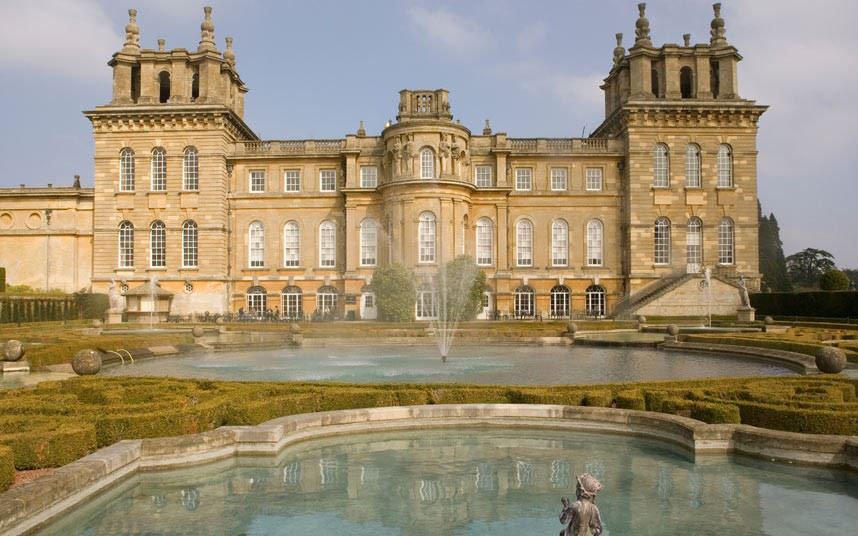 Built between 1925 and 1930, Blenheim Palace's water terraces were partially inspired by the Parterre d'Eau at Versailles, the French royal gardens. On the lowest terrace you can find the Italian sculptor Bernini's scale model of the famous fountain in the Piazza Navona in Rome. The historic house and gardens is a national treasure that can be enjoyed by all.
Palladian Bridge – Stowe (Buckinghamshire)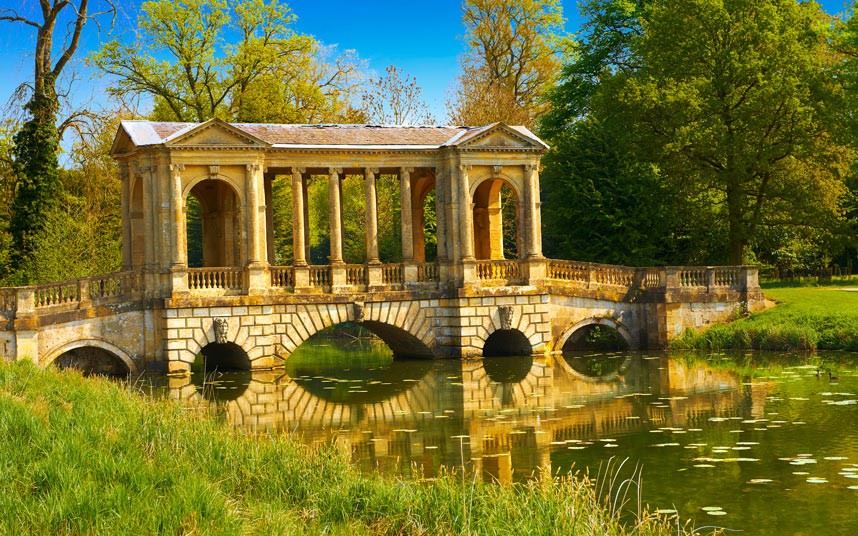 One of only 3 in the country the beautiful Palladian bridge is one of the main highlights of the 18th century grounds and landscape garden. Catherine the Great supposedly copied many of the features from this garden for her own in St. Petersburg! Situated above the tranquil lake it is one of the most eye-catching features.
Moat – Bodiam Castle (East Sussex)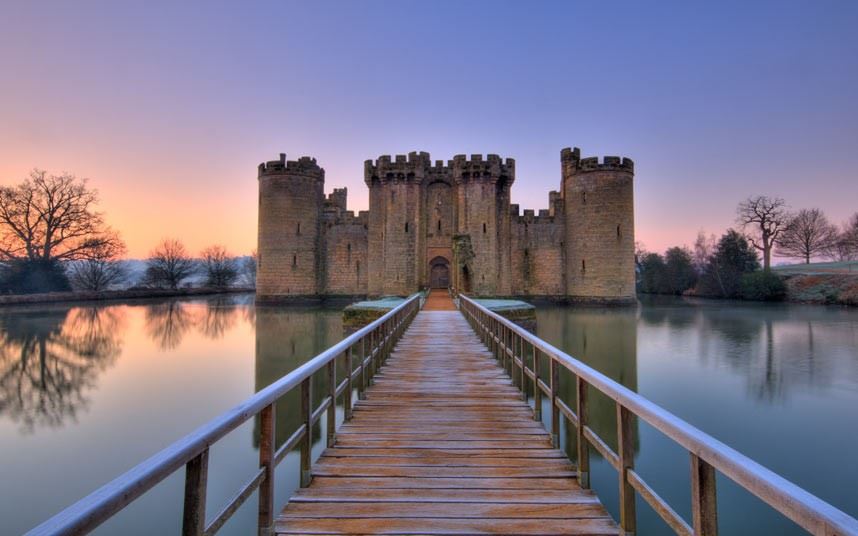 Just from this image you can see how stunning this site is! The ribbon of water surrounding Bodiam castle creates such a serene picture and beautifully reflects the 14th century building into the moat below.
Cavern Cascade – Hafod Estate (West Wales)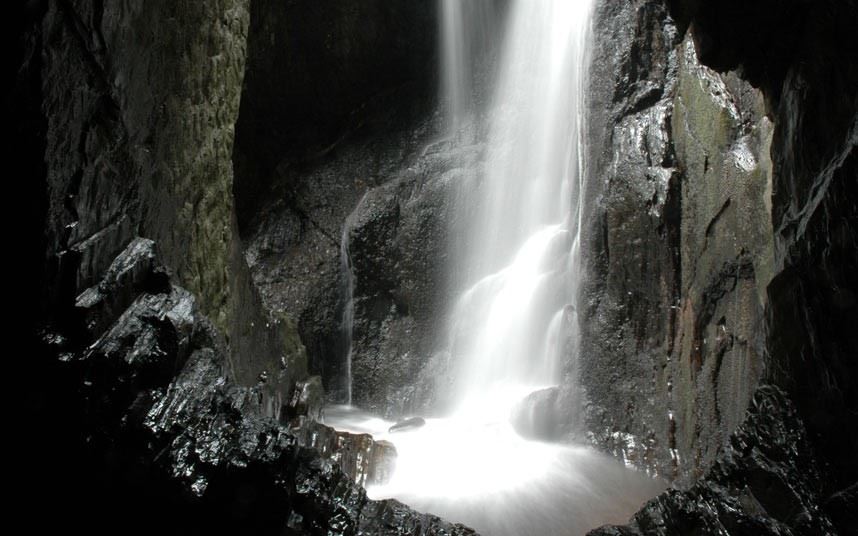 This 200 acre estate in Wale's Ystwyth Valley is the home to this dramatic cascade flowing through a tunnel cut in the rock. Landscaped in the late 18th and early 19th century by MP Thomas Jones, the whole Hafod Estate is full of beautiful waterfalls just like this!
Remember we have a fantastic range of outdoor features on our website.
Whether you are looking for something contemporary like out Stainless Steel Features, or something more traditional as seen in this blog, like some of our Cast Stone Water Features, we have something to suit everyone's taste and budget!