Caring for Your Water Feature in Summer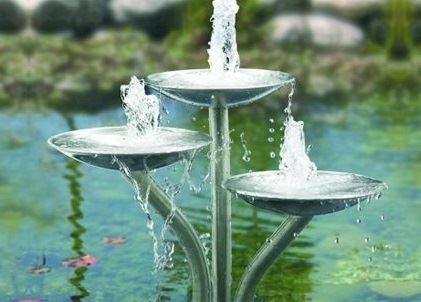 Water features and ponds should be cared for all year round to keep them in tip top condition. Most of us are very careful with our features over the winter and colder months, but it is just as important to look after it in the summer.
Feature maintenance will only take around 10 minutes per week and will certainly be worth it if it means you can enjoy your lovely fountain for longer!
Unless we have a particularly wet summer and it rains most of the time (hopefully it won't!), your water will need topping up every so often in hot weather. The water may need topping up around once a week, depending on the weather, to keep it fully functional.
If you keep fish in your pond or feature, add water to it from a mains supply, but do so in smaller amounts and more regularly. This is because water from a mains tap can be cold and may shock the fish and wildlife living there.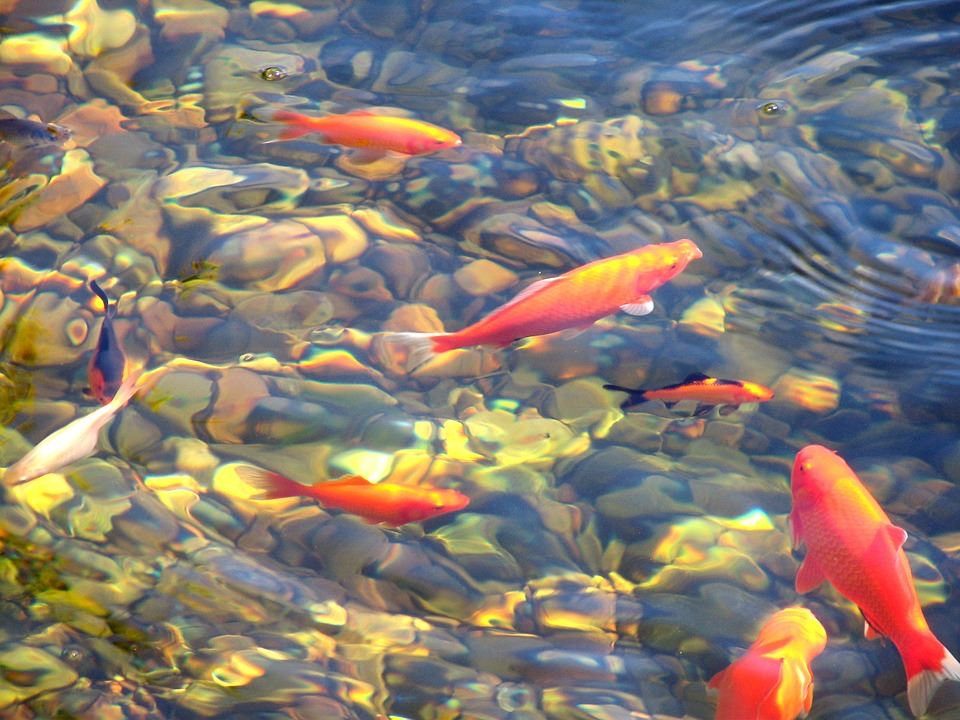 Ensure you remove pond weeds or other debris that may have fallen in your feature as often as you can. Dead plants and flowers can discolour the water and can cause blockages in the pipes. Use a net or just your hands to take out any fallen debris and recycle or place in a compost heap.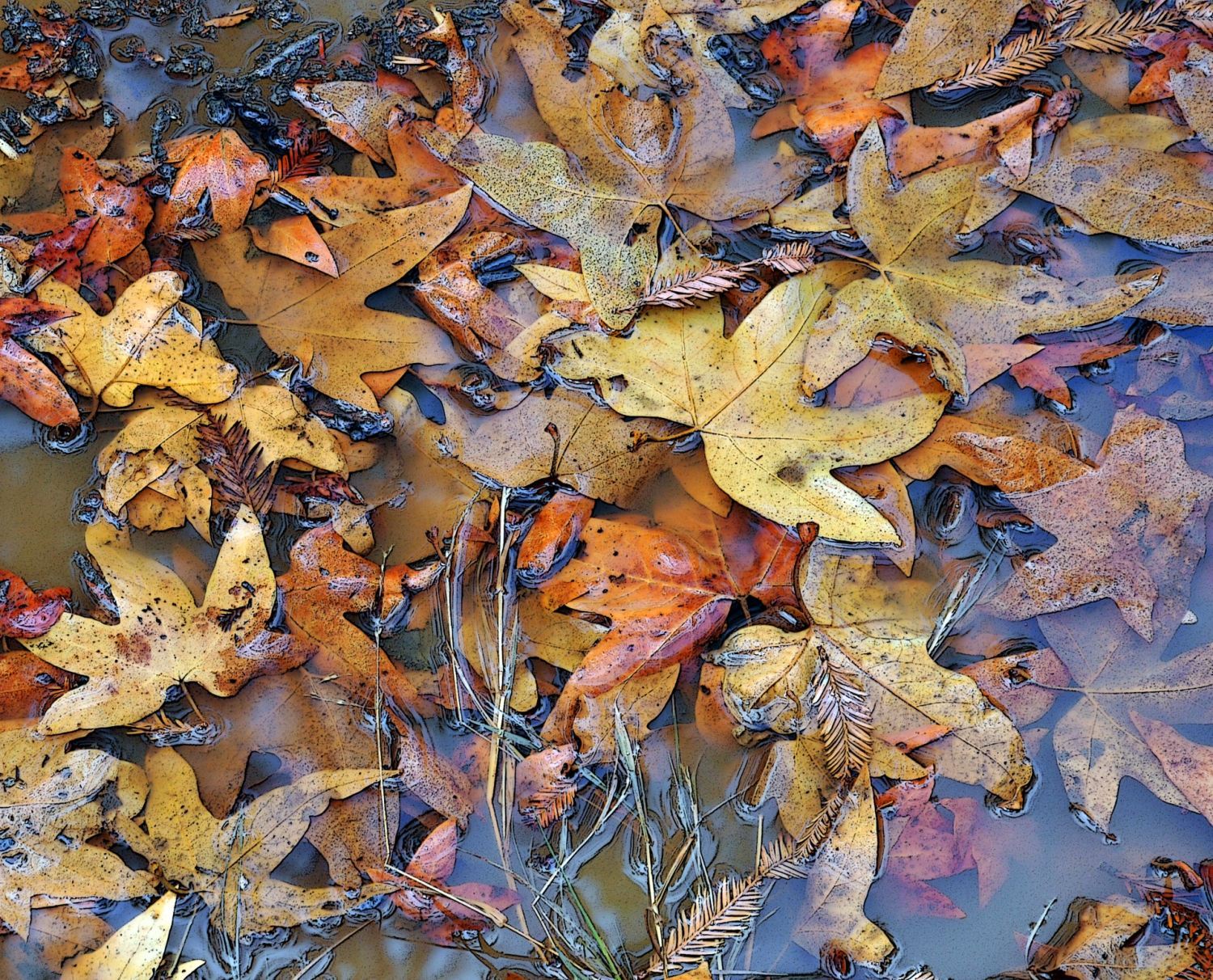 There are hundreds of types of algae that can cause problems in a water feature or pond, and that need to be dealt with immediately before they build up. Here at UK Water Features we stock lots of great products you can use in your fountain to clear up any algae problems, such as our Ultimate Fountain Fresh or our Banish Tap Water & Chemicals.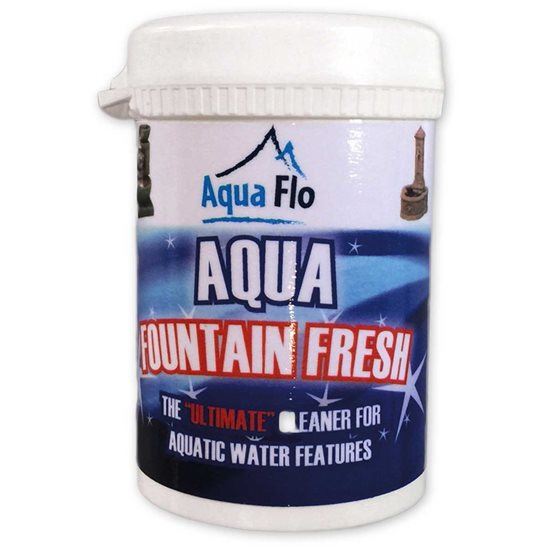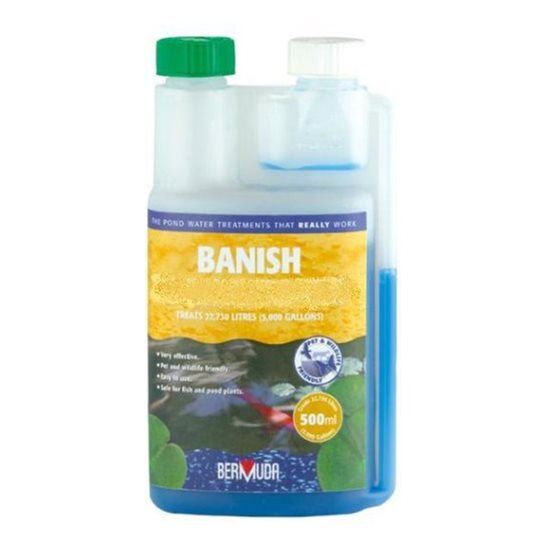 If you notice other discolouration of the water or grime such as water marks in hard water areas, it may be worth setting some time aside to fully clean the feature to get back your lovely crystal clear running water. Drain the feature completely and refill after cleaning. Many features can be jet washed or if your feature is a little more delicate you may want to scrub it down with something a little gentler.
In all water features, the pump may also need cleaning regularly so the feature runs to the best of its ability. We have a handy guide on our website that will take you through a step by step process on how to do this.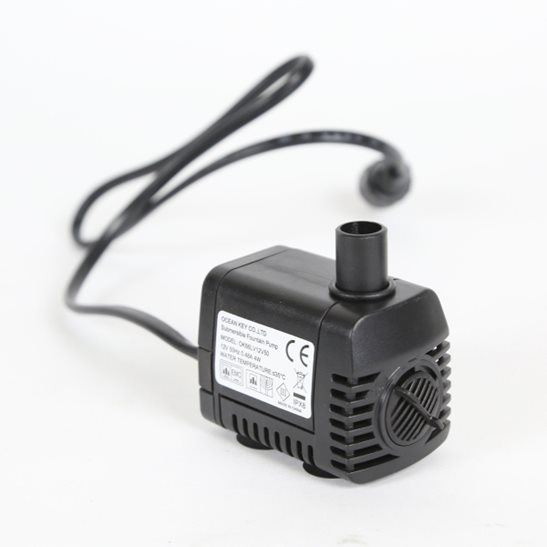 We hope that these few tips will help you to keep your feature looking fabulous all year round, particularly in the summer where you are able to enjoy it most!


Follow this link to return to our website to continue shopping Water Feature Care Products. You can also find many Pond Accessories on our website where cleaners and maintenance items are located.