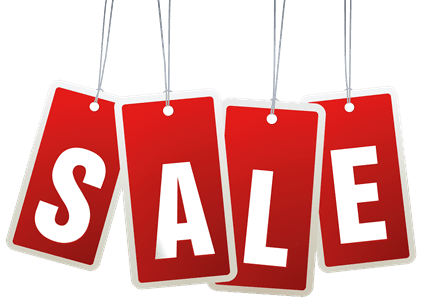 Here at UK Water Features we are celebrating the great British summer by holding a fantastic sale on some of our favourite solar powered water features.

Visit our website to shop our sale items, available from Monday 1st August 2016 for 2 weeks until Sunday 14th August 2016.

Solar water features are a great choice of feature especially for over the summer! They are incredibly easy to install and are a hassle free way of adding a unique decoration to your garden. This is due to the feature running entirely from the power of the sun, so there is no need for tricky mains cables and wires! Celebrate the summer in style with one of our quality products, great for any type of garden.

Don't miss out on these great deals…

For more information search the product codes listed below in our website.