Enjoy The Tranquillity of Indoor Water Features This Autumn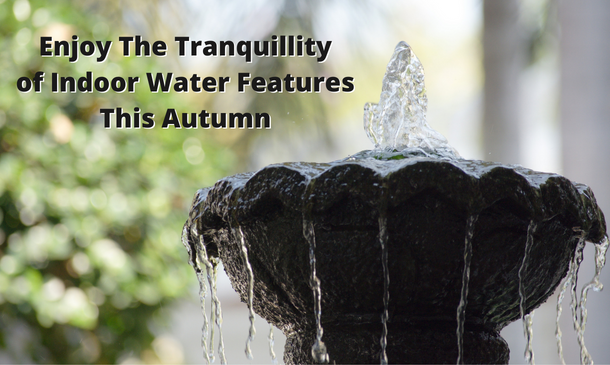 As the leaves begin to fall and the weather gets cooler, indoor water features can provide a calm and tranquil oasis inside your home. The sound of running water can be soothing, and the movement of the water can help to relax and de-stress. So as autumn starts to set in, there's no better time to enjoy the tranquillity of indoor water features!
In this short blog we'll take a look at just a few of the fantastic Indoor designs we have available, so if you're looking for a way to add a calming atmosphere to your home this autumn, you're in the right place!
Indoor water features come in all shapes and sizes, from small table top fountains to larger indoor waterfalls. They can also be made from a variety of materials, including ceramic, stainless steel, polyresin and metal.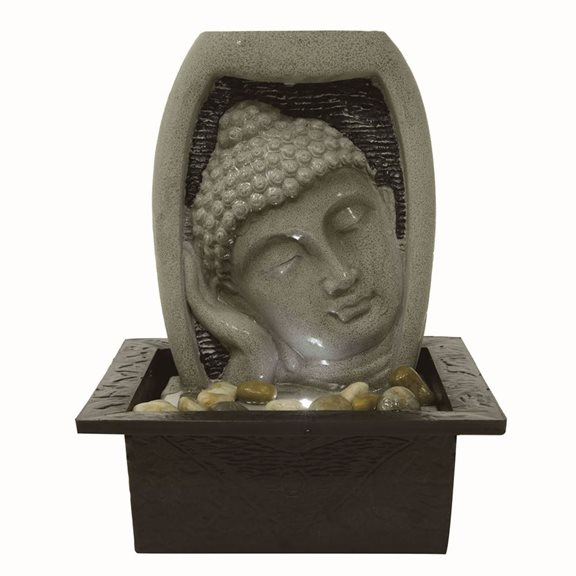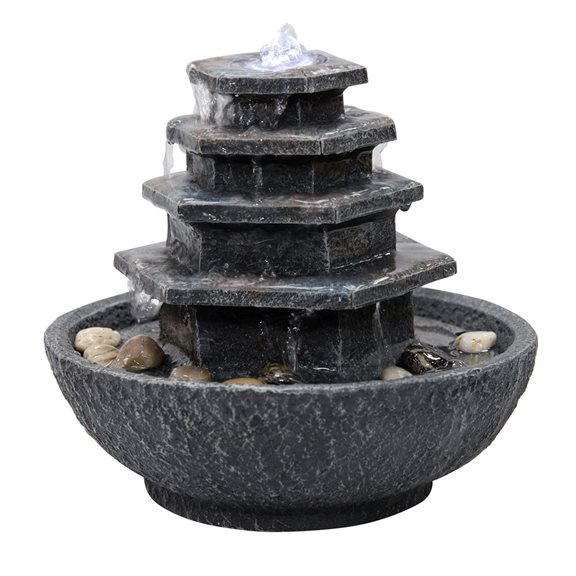 No matter what your budget or space constraints, there is an indoor water feature that will suit your needs. So if you're looking for a way to bring a little bit of tranquillity into your life this autumn, consider an indoor water feature.
And as well as providing a calming presence in your home, indoor water features can also be used to enhance your décor. Whether you prefer classic and traditional home décor or sleek, contemporary styles, we have an Indoor Water Feature that will suit your taste!
For a touch of luxury, why not choose an indoor water feature with LED lighting? These look particularly stunning in the evening and can help to create a real sense of ambience.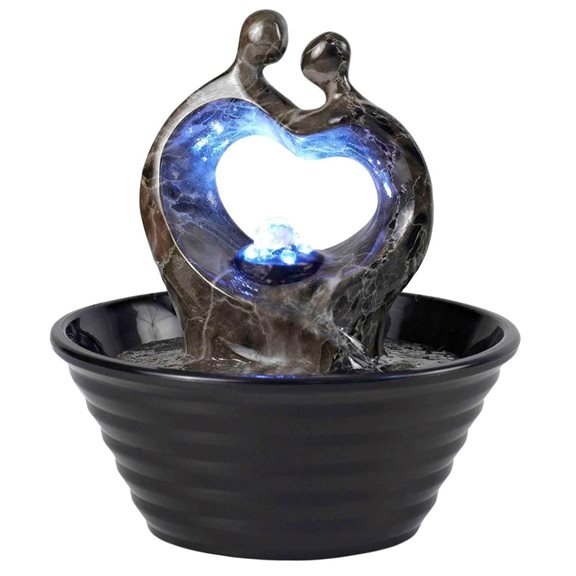 To add character and colour to your indoor space, why not choose one of our traditional styled features just like our Loving Couple Table Top Water Feature. Ideal for placing onto a shelf or window ledge, this charming feature is sure to add sentiment to any display. This would also make the perfect gift for a loved one at Christmas or any time of year!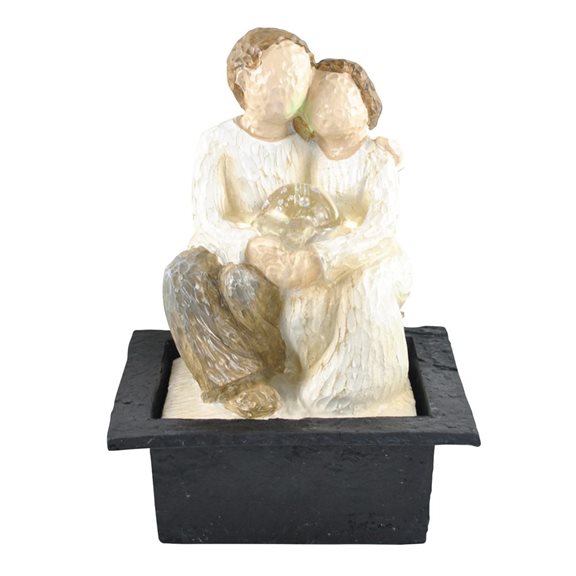 If you're looking for something a little more understated, there are plenty of simple and elegant indoor water features to choose from that will add modern flair to any space.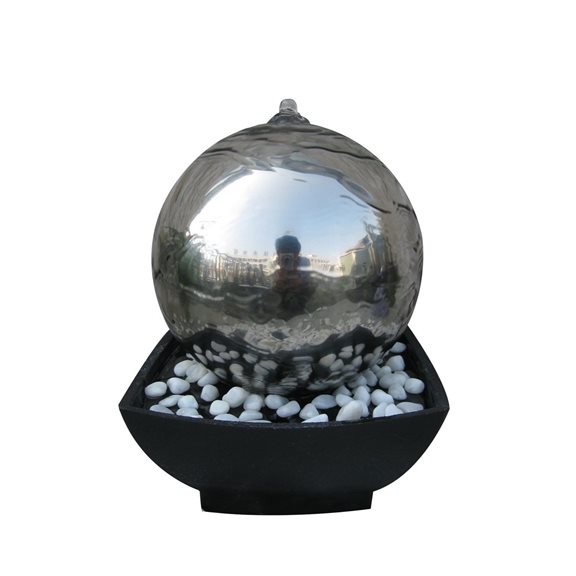 Plus, it's a great way to add a touch of nature indoors. If you're looking for a way to add some tranquillity to your home this autumn, consider adding a water feature to your decor. You won't regret it!