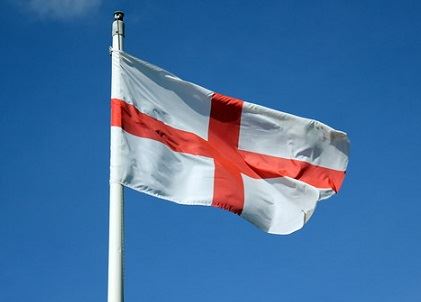 As today is 23rd April, it is also St. George's Day! But exactly how much do we know about our national day?
Who was St. George and why do we celebrate him?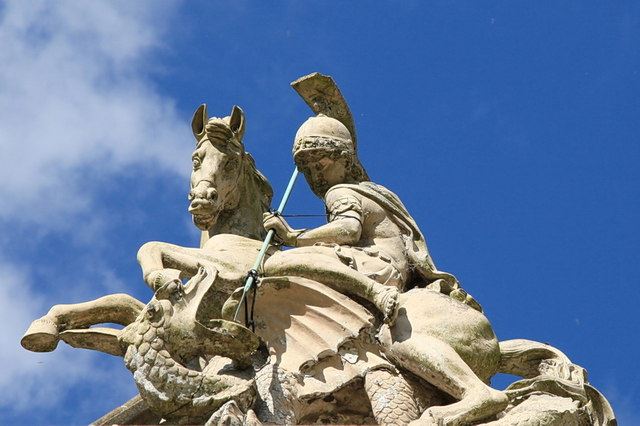 St. George is the patron saint of England who fought against the Romans' torture of Christians, and died for his beliefs. But little is known about St George, such as the fact that he's not even English at all! Here are a few quick facts about our patron saint…

Born in Turkey in A.D. 270
Became a Roman soldier aged 17
He later protested against Rome's persecution of Christians
Was imprisoned and tortured for his actions, but stayed true to his faith
Beheaded in Palestine
He is also patron saint of lots of other countries including: Aragon, Catalonia, Ethiopia, Georgia, Greece, Lithuania, Palestine, Portugal and Russia

His emblem is a red cross on a white background, now the English flag, which was worn on his tunic to avoid confusion in battle.
As the patron saint, he was the person who was called upon during times of peril, to fight against enemies, on behalf of the country.

The most famous legend of St. George is that of him slaying a dragon. This occurred during his travels and upon arrival in Libya. Once here, he discovered that the land was in great distress as it had been terrorised by a dragon! It was said that every day the dragon demands the sacrifice of a young girl, and only the King's daughter remained. The King of Egypt would give his daughter for marriage to the brave knight who could slay the dragon. St George killed the dragon and presumably won the King's daughter's hand in marriage!
This famous battle can be depicted in images you will recognise such as this one…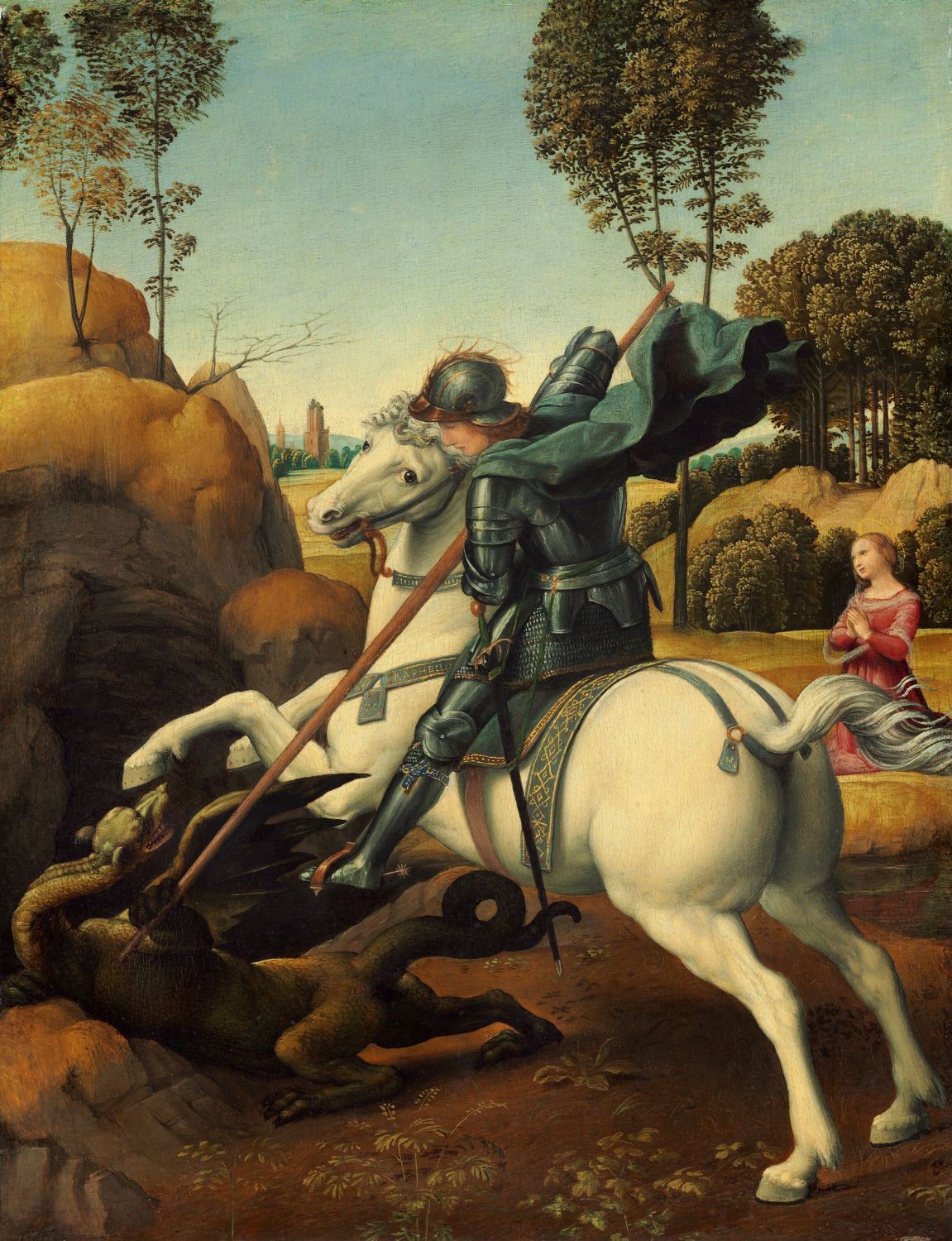 St. George's Day as you know, is not vastly celebrated in this country, but people may celebrate with parades, dancing and other activities. People will hang flags on buildings, particularly pubs, and some people may carry a red rose on their lapel.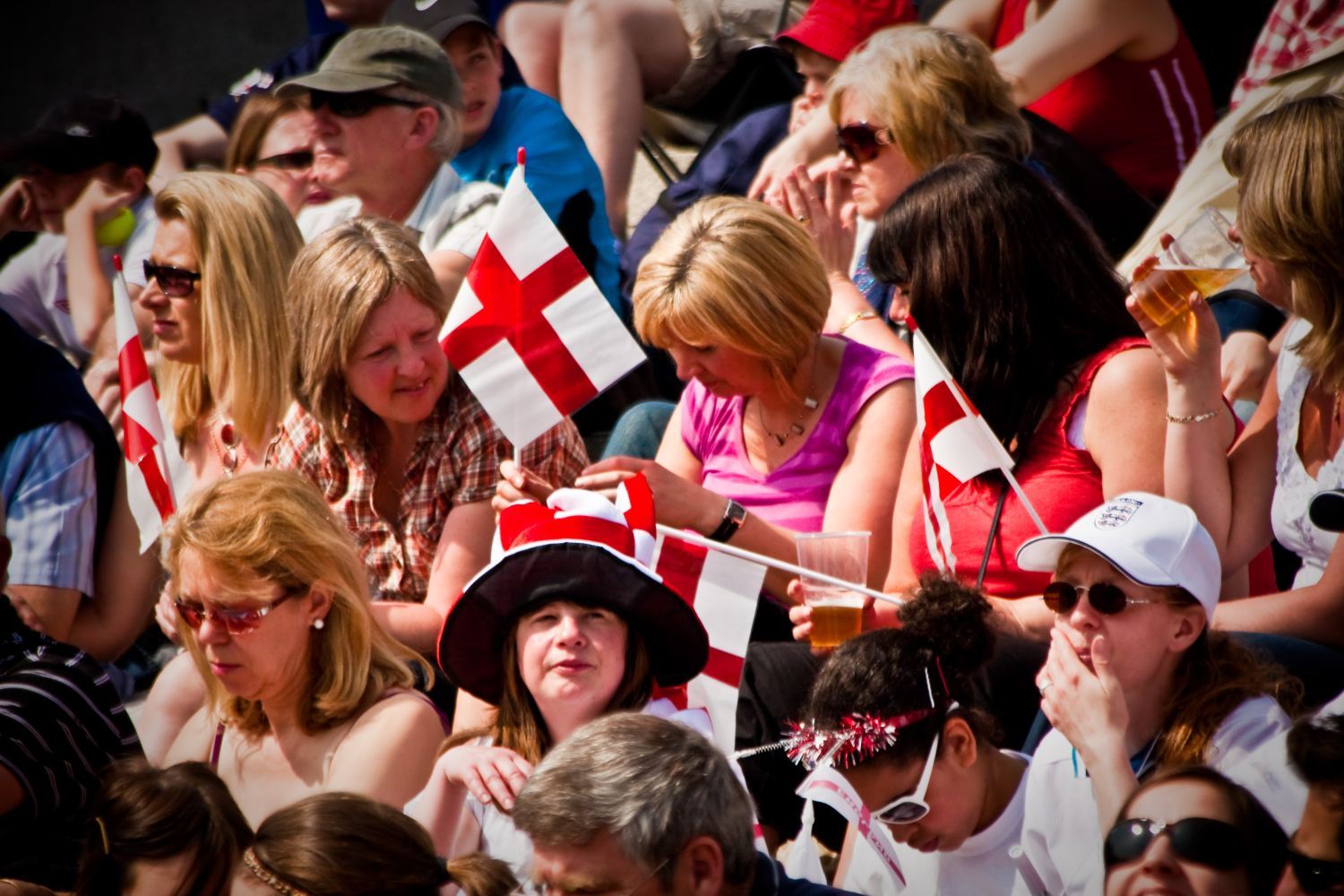 Wishing all our fantastic customers a Happy St. George's Day, however you choose to celebrate!