Handy Guides from UK Water Features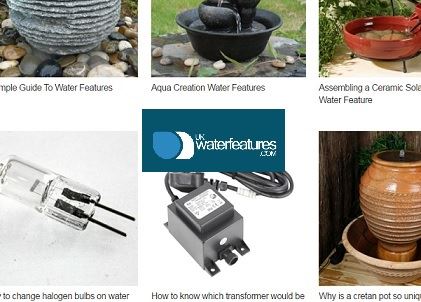 At UK Water Features we have an excellent guide's page on our website to assist our customers with any problems or queries they may have regarding water features or ponds.


Our Guides cover all aspects of installing and assembling both water features and ponds with step by step instructions which are easy to follow and have detailed photographs and notations of the different stages. The page can be located at the top of our website here...






One problem with lit features can be that LED's will wear over time and will eventually need replacing. We provide full in depth guides to demonstrate how to do so to enable a simple exchange of bulbs.

When installing a pond at home it can sometimes be difficult to choose a suitable pump, here at UK Water Features we can help with your selection whether you require one with a fountain head, one with lights, solar pump or mains powered our guides are able to help you to make your decision.

Pump and water feature maintenance is very important to prolong the life of your fountain and to ensure it is running to its full potential. Our guides provide useful information on cleaning debris out of features and pumps, cleaning products and additives which can be mixed into the water in your feature to clean the water and minimise algae and parasites.

There are step by step guides on numerous topics relating to water features, pumps and ponds which are always available for viewing to provide our customers with all the information they will require. They are full of detailed photos and descriptive notations in order to ensure the setup of a water feature or pond is as simple as possible.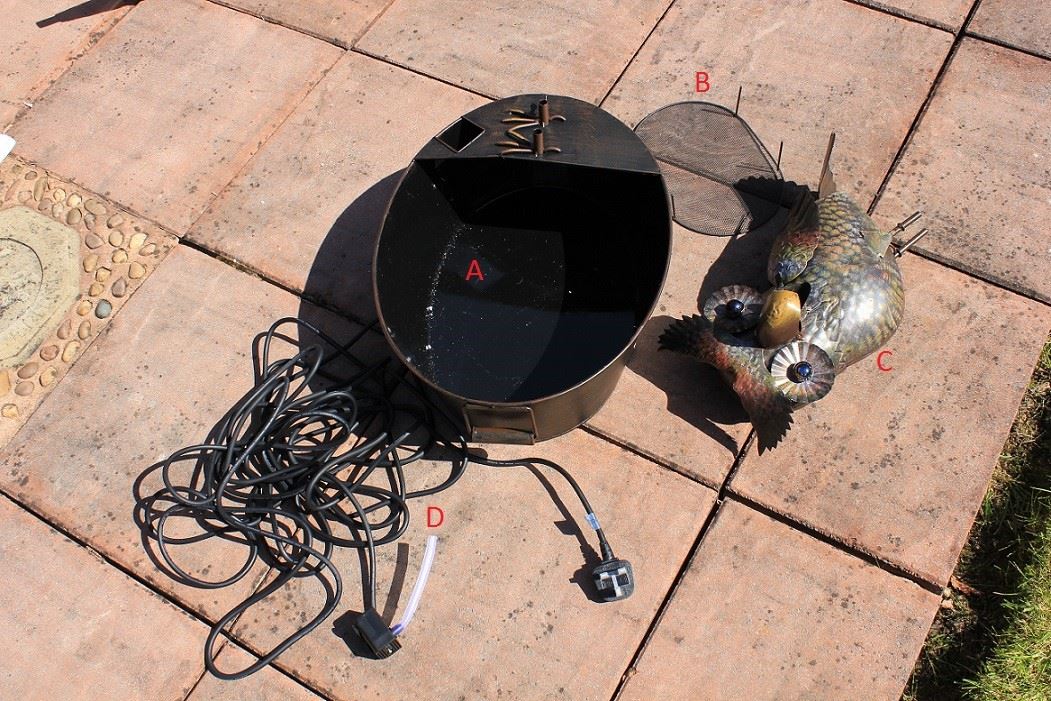 If you're struggling to construct your water feature or if you need some tips on maintenance and cleaning, our guides are there to provide vital information to assist you with getting the most out of your pond or water feature!

Click here to go to Our Guides on the UK Water Features website.