New Guides Now Available On UK Water Features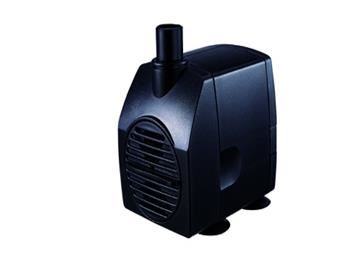 Here at UK Water Features we try to make installing a water feature in your garden as easy as possible.
This week we have put together a guide on installing the popular Jupiter solar pump and how to maintain a water feature pump to prolong its life in your garden.
Jupiter Pond Pump Fountain Instructions : A simple guide and instruction manual on getting the very best out of your new pond pump. View guide.
Water Feature Feature Pump Maintenance : A very useful guide dedicated to showing you how to care and mainitain a water feature pond pump. View guide.
To view all of our guides please click here.
If you would like to see any helpful hints or tips which are not on our site please email info@ukwaterfeatures.com, our team look to put the information you need together.