We're Officially Trusted By Google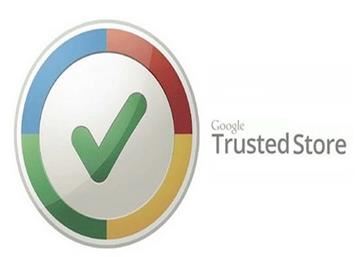 We're really excited to share this great news with you all, after months of hard work we are now recognised as official Google Trusted Shop.
What does this mean to you?
Well as a Google Trusted Shop we are guaranteeing our excellent customer service, delivery times and general all round online shopping experience which is being backed by the Google Trusted Shops program. They don't just let anyone in so we feel privileged to be a part of it and are thrilled that our customers are enjoying their online shopping experience with us.
From now on, with every online purchases made on our site you will have the chance to opt in for a free £1000 buyers protection service by Google giving you a safe a secure online platform to buy your garden supplies and decorations with confidence that we will deliver.
Once again, thank you to all of you for your continued support we value each and every single one of your reviews and take all feedback on board in order to keep on improving your online shopping experience with us.