A Simple Yet Very Effective Way To Add A Splash Of Colour To Your Garden Walls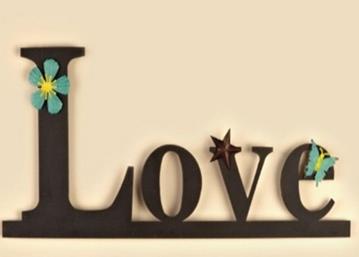 Spring is certainly here, the sun is shinning and the weather is a tad warmer. All great signs, but what this means is that we're now all ready to get out in our gardens and get the most of it whilst it lasts. We're hoping for a long warm Summer this year so now is a perfect time to get out there and decorate your garden so that you've got something lovely and cozy to sit back in on those long Summer evenings this year.
When it comes decorating your garden, the obvious water features, ponds, flower beds and furniture all spring to mind, however what about those final touches that really set it all off. We're talking about garden wall art, a simple yet highly effective way to add a little colour to your garden.
Things like garden wall clocks and mirrors are perfect and tend to fit in with any style of garden. If you're looking to be a little more adventurers and are looking to add not only colour, but a little character to your garden then these popular decorative wall art pieces look great on fencing, walls, and even on sides of sheds.