100% Genuine Customer Reviews - Welcome to Feefo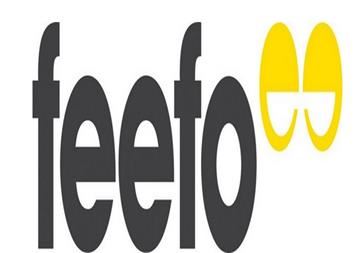 As a growing mail order business we are proud to shout about our 100% genuine customer reviews, all of which are published online.
Many online retailers shy away from showing customer feedback, we are proud to have linked up with indepenent review company 'Feefo' to collect both product and service reviews from our customers.
Customer service both before the sale and after the sale is one of the reasons why UK Water Features remain the number one choice online for garden water features and an increasing range of complimentary garden accessories.
We also take product reviews seriously, monitoring feedback on a daily basis to ensure the items we sell meet the quality standards both we expect and of course our customers deserve. If particular products are found to be problematic we instantly remove these from our range and then look to source superior alternatives.
On the occasions where something does go wrong, either with the service offered or a product our friendly Yorkshire based customer care team are on hand to ensure the issue is dealt with and most importantly the customer is happy with the outcome.
Click here to view a live link to our 100% genuine customer reviews.
UK Water Features are the preffered online choice for thousands of customers each year stocking over 1,000 different water features, a large range of solar garden lights, outdoor topiary and quality UK made garden arbours.