Essential Water Feature Care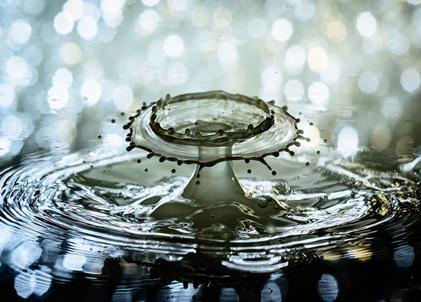 Whether you already have a beloved feature situated in your garden or whether you're thinking of treating yourself to a brand new feature, you need to make sure you're clued up on the best ways to maintain and care for it. After all, you'll want to keep your feature going as long as you can, to be able to enjoy it year after year, and prevention is better than cure or so they say!
Here at UK Water Features we have all the products you need to keep your feature looking its best so continue reading to find out the best ways to take good care of your water feature this spring and summer time.

Keep your water feature running nice and clean with our 500ml bottle of Fountain Fresh. This solution will prevent algae growth, surface staining and green water, keeping your lovely feature in prime condition! Simply add 25ml to your water feature or fountain every 2 weeks between May and September, then every 4 weeks for the rest of the year. Easy!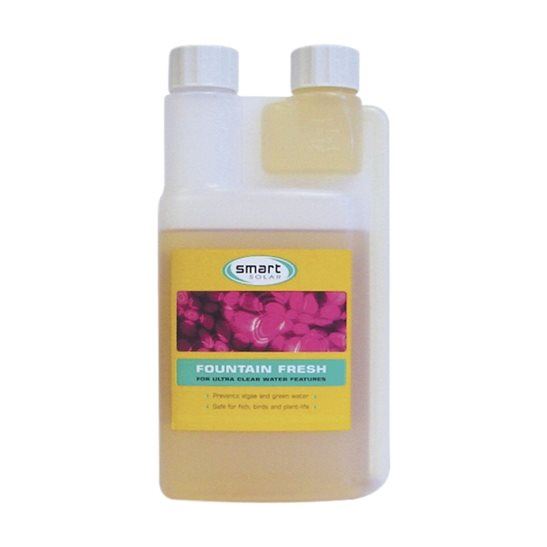 You may think this is not an essential item for this season, and you're probably right, we've been lucky with the spring time weather so far (touch wood!). But when the colder autumn and winter months arrive, you'll be glad you stocked up with our water feature cover! Available in Small, Medium, Large or Extra Large!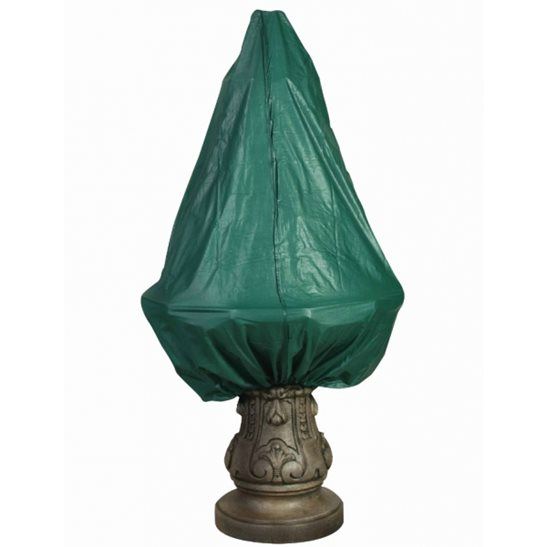 Your pump should be the only electric part of your feature that gets wet. It the placement of your feature means you'll have transformers and cables exposed outdoors, one of our handy Dri Boxes will definitely come in handy! This is also an ideal product if you have cables from outdoor lights that you need to keep safe and dry too!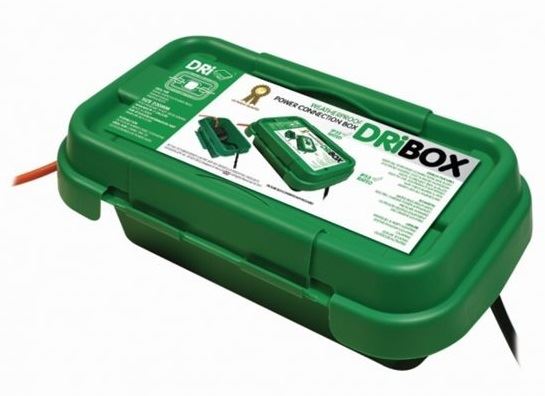 Do you have a more contemporary stainless steel feature at home? If so, it will be essential you stock up on our 500ml Stainless Steel Water Feature Cleaner to keep it looking shiny and new! Specially formulated to work quickly and effectively this cleaner will make light work of a task that might normally seem like a huge chore!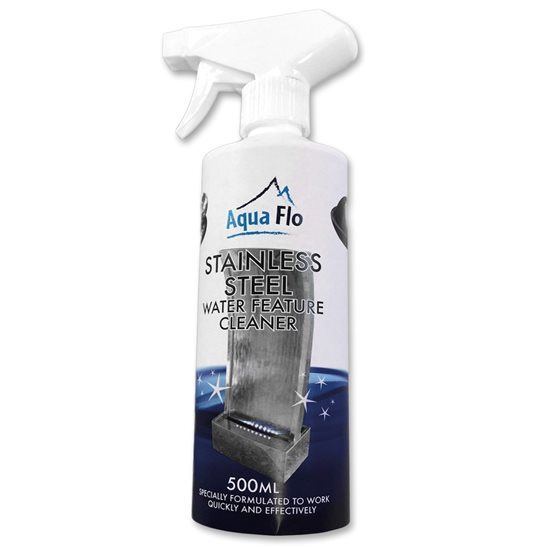 We have lots of other great water feature cleaners such as our Ultimate Fountain Fresh Cleaner, available in 100g and 300g sizes, and our Natural Fountain Fresh Cleaner. The latter is especially great for if you have wildlife, pets or children going near your water feature as there are no harsh chemicals in the solution. Both of these cleaners are fantastic quality and you will notice results straight away, and the water will be cleaned within 48 hours!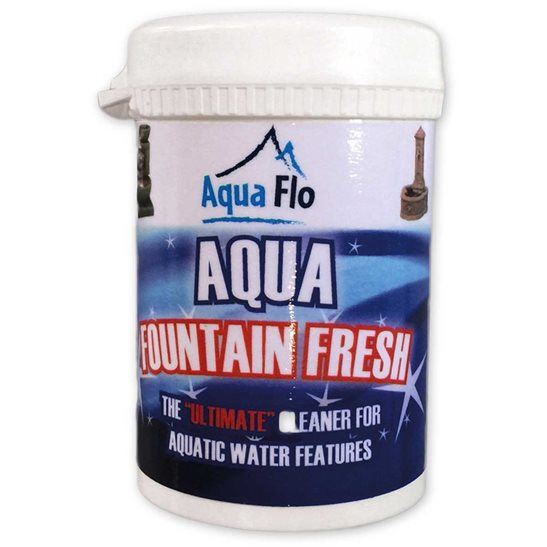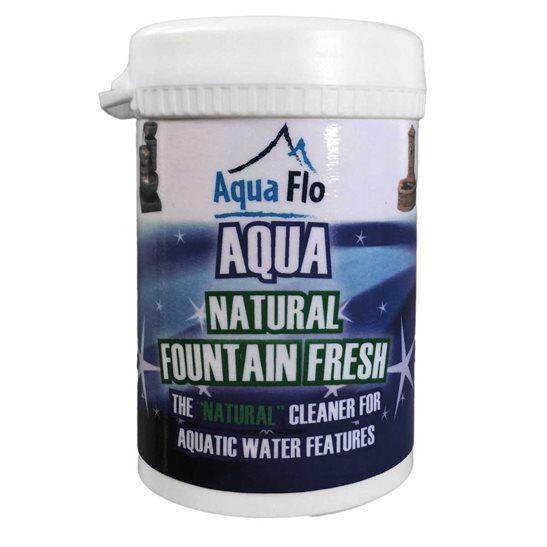 Apart from looking unsightly, algae and moss can block water feature pumps leading all kinds of problems and detrimental effects on your water feature. We have a great moss and algae remover here that will quickly and effectively cure you of this common problem! Our 1L Algae and Moss Remover Water Cleaner is just £14.99, a fantastic price to continue keeping the perfect natural balance of the water!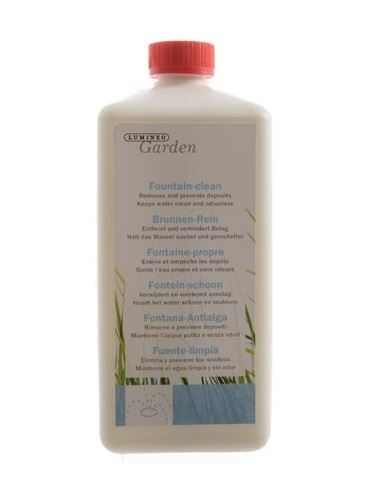 We hope this blog has helped with showing you some of the brilliant maintenance products we have offer.
Head over to our full UK Water Features website where you can browse all our Water Feature Maintenance products at your leisure!