Get Your Pond Halloween Ready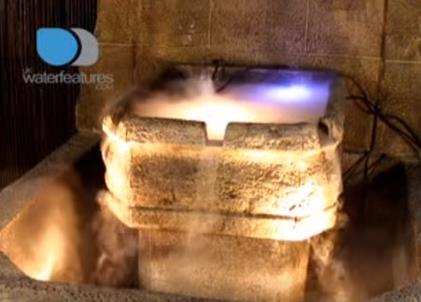 It's almost time for one of the nation's favourite autumn celebrations – Halloween!
We have some great ideas on how to get your garden ready for the spooky time of year. You will find some brilliant products such as misters and lights that can be added to your pond or water feature to create some fantastic, creepy atmospheres!
Why not try something like this in your own garden this Halloween…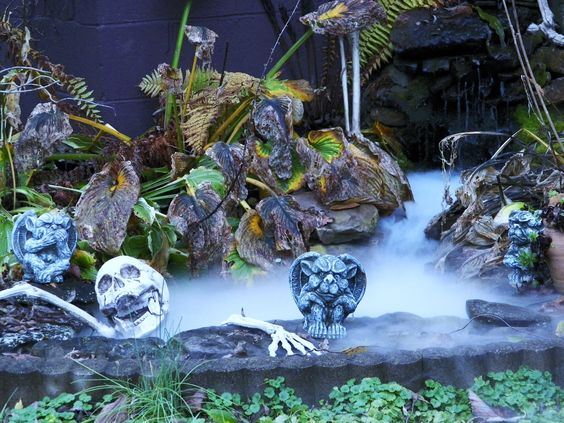 Image from Pinterest
We have a great range of pond lights to add some spooky colours to your pond. All our lights are LEDs so fantastic bright displays are guaranteed. Available in a range of colours, we have something suitable for all tastes!


One great example is our 36 LED Red Underwater Pond Light. This will create pools of vibrant, spooky light in your pond with its super bright LEDs – perfect for Halloween. Protected by a stainless steel casing, as well as been low voltage and having a long lifetime, these lights are built to last! Available for just £36.99, why not treat yourself and your garden this Halloween?

These Natural Rock Underwater Pond Lights are perfect if you're looking for something that will blend in! The green coloured LED is perfect as well for creating a spooky mood in your garden. The weight of this rock means that it will remain at the bottom of your pond rather than floating on the top, perfect for a more subtle effect!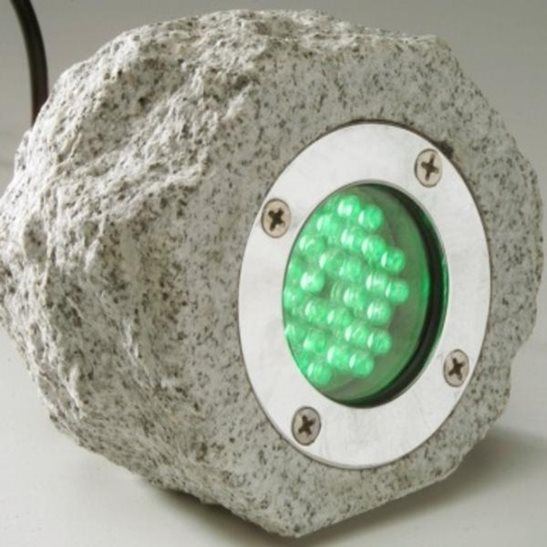 If you're unsure as to what colour you might want your pond light to be, our Triple Pack of LED Pond Lights is perfect for you! With three separate lights and 4 different colour filters, you can swap and change to different looks.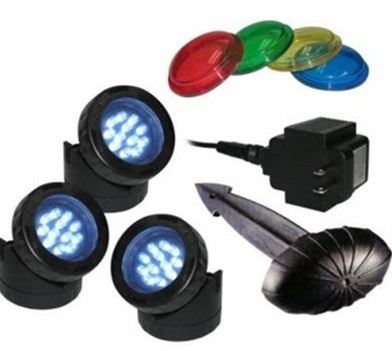 We have some brilliant, quality misters available on our website, which are perfect for Halloween! They will create a constant mist over the top of your pond giving your garden that eerie atmosphere you're looking for!
Here's a picture of the effects our misters can create!
Check out one of our videos on YouTube, too see this in action.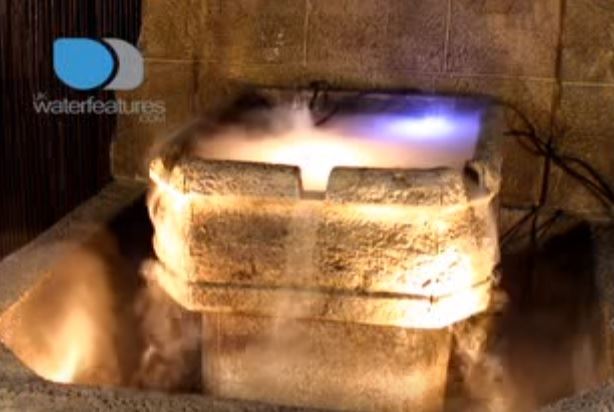 Create a swirling white mist in your garden pond with our Mini External Mister Pond Fogger. Creating some stunning effects, this will be perfect if you're looking to turn your pond into a display feature. Complete with a transformer and 10m of cable you'll have everything you need to enjoy this feature straight away!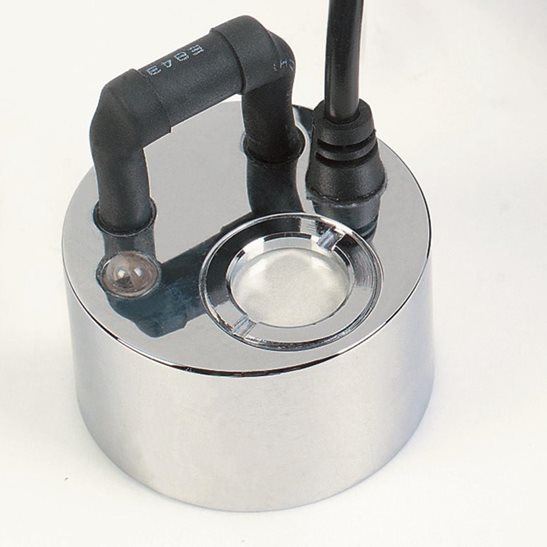 Some of our misters such as our Maxi External Mister Rainbow are best used with one of our Mister Floats, to ensure it remains floating at optimum water level. This mister uses ultrasonic technology so no heat or harming chemicals are needed, so is a very safe option for your garden. It has 15 colour changing LED lights alternating from red, green and yellow. These are perfect products to add to your garden this Halloween – brilliant for creating a Halloween party atmosphere!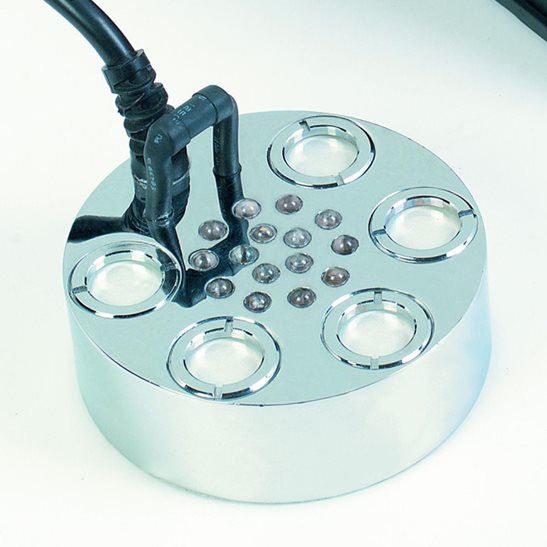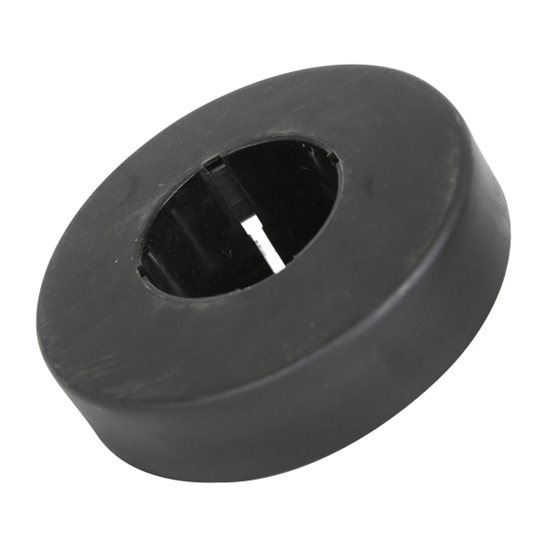 If you're wanting to create these fantastic spooky effects inside your home this year for an indoor water feature or pond, we have an Indoor Colour Changing Mister. This product comes with a free floating ring, as well as 3m of cable and an indoor transformer, so there's everything you need to get going straight away! Set up your indoor mister this Halloween for just £14.99.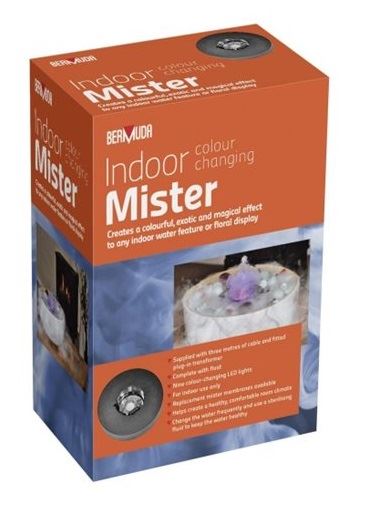 We hope this short blog has given you some inspiration for this year's Halloween decorations for your garden pond or water feature - the Halloween fun shouldn't stop at your back door! Create some fantastic effects with our pond lights and misters available on now our UK Water Features website.