Pond Maintenance For Autumn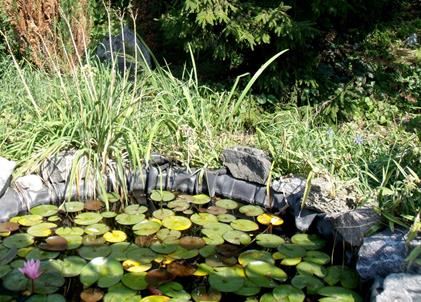 Now Autumn is well and truly here, you may be starting to notice there are some important jobs you need to be doing for your pond this season, that you might not have got round to yet!

Now is a perfect time to get in the garden and carry out some autumn maintenance. In this blog we will share with you a few handy tips to get your pond in tip top condition that you can get on with this weekend!

Autumn Leaves –
Most of the time we love the changing colours that autumn brings and the crunchy fallen leaves on the floor. We love taking a walk out in the autumn air with these leaves underfoot, but they can be a bit of a nuisance when it comes to our gardens and keeping up with your pond! Ensure you remove these leaves regularly to stop the build-up of sludge, or another great idea would be to net your pond which will also be very beneficial to reducing this build-up. You can also cut back your water plants as they begin to die and turn brown, this will prevent them rotting in your water during the winter months.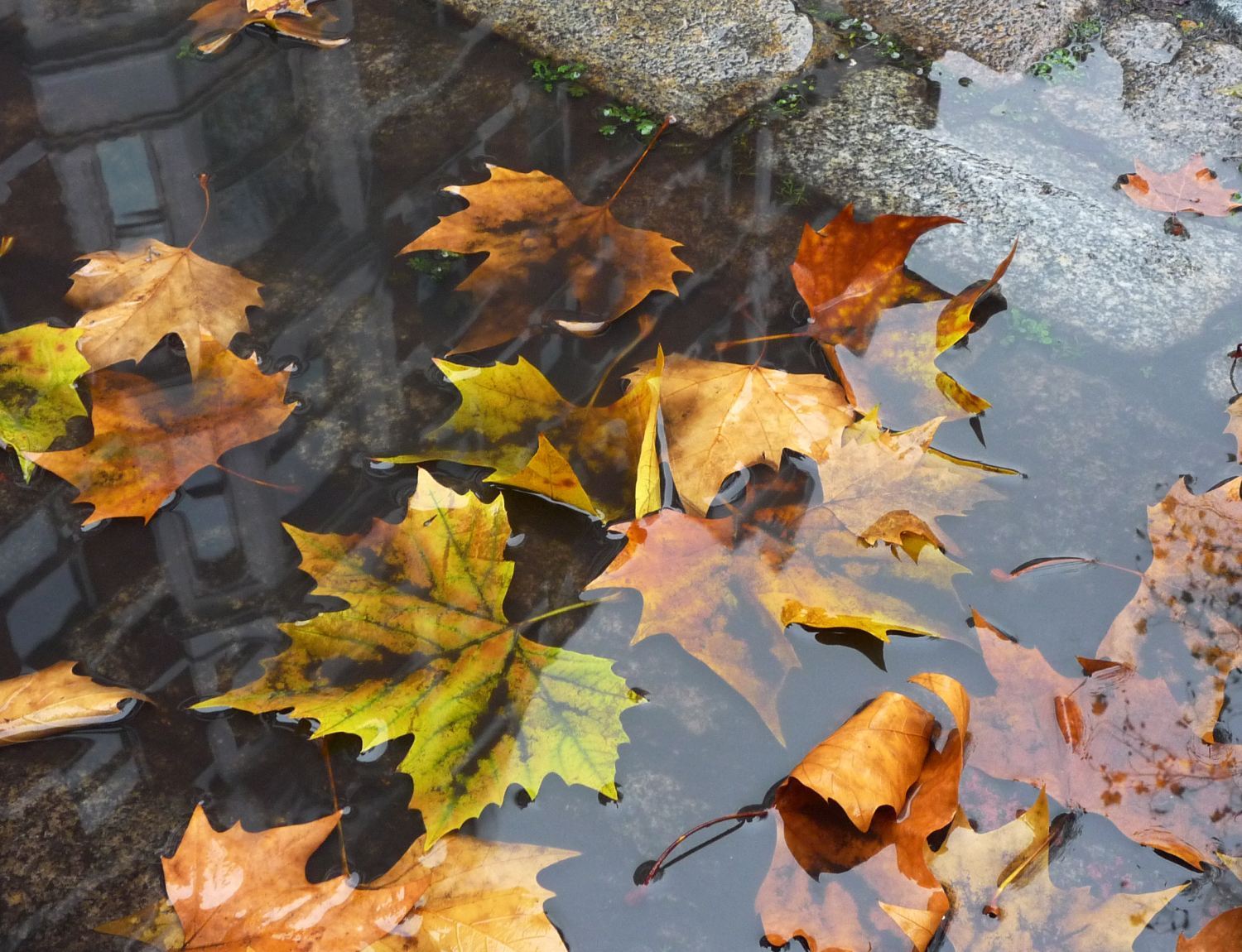 Care for Your Fish-
We may get carried away and unintentionally overfeed our fish over the autumn months. We mean well, we just want to make sure they're staying healthy over this season, but they do continue to produce excrement even when they are hibernating. So it is a good idea to keep this to a minimum, if fish do rise to the top of the water during autumn it is most likely to be for oxygen.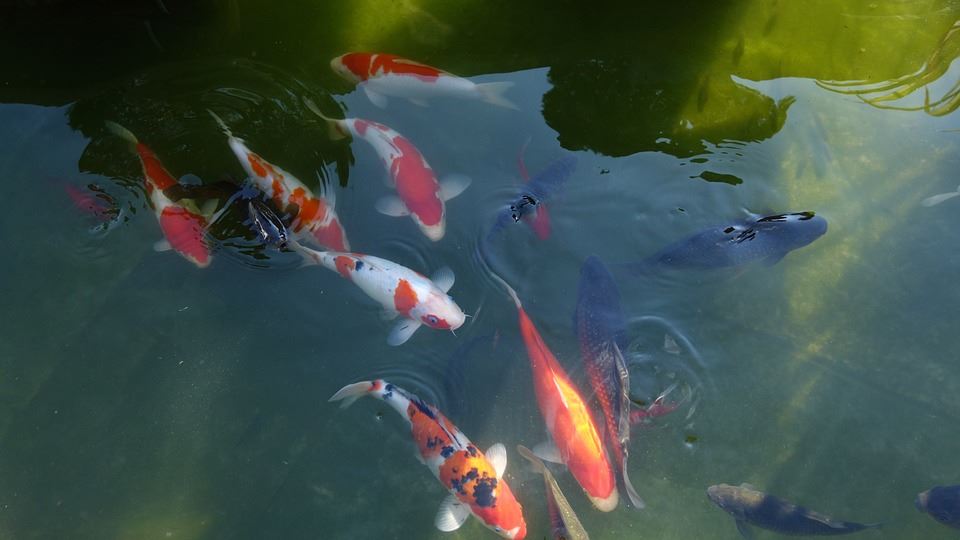 Hibernation –
Ensure you carry out any autumn maintenance before the hibernation period in the winter begins. You won't wish to disturb the wildlife when this time starts, so it is a good idea to get all the jobs done now and as soon as possible. Frogs will return to your pond in the autumn to hibernate during the winter, and when the temperature of the water drops to around 7 degrees Celsius, that is when fish will begin to hibernate at the bottom of your pond too. Once we get into the late stages of autumn and the beginning of winter, do try your best not to disturb your pond area.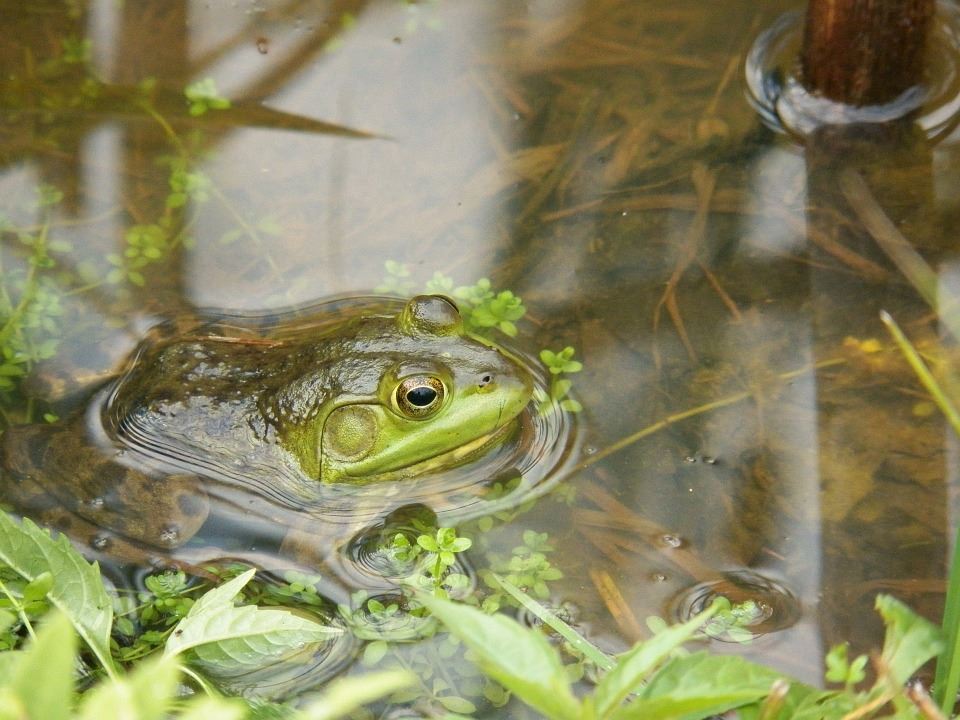 Cleaning –
Autumn is a perfect time to give all your pond filters and pumps a good clean before the colder winter sets in. They are still working hard at this time and may have picked up some organic matter that could be floating around, so turn them all off and remove them from the water to check them over and clean out any equipment like this, both inside and out. During the colder weather it may also be a good idea to reduce the flow from your pumps to reduce the chilling effect of the cold air on the water. It would also be ideal to use pond water or rain water to clean out these pieces of equipment as it is chlorine free and won't kill the bacterial life.
If you are in need of a new Pond Pump, head over to our UK Water Features website where we can easily replace any old or broken pieces of equipment.
Check for Damages –
Now is also the best time for check for damages such as tears in the lining or leaks. Check now that your liner is still in good, water tight condition and if any repairs need to be done, do them now before the cold weather arrives.
If you are in need of a new Pond Liner, our UK Water Features website will be able to provide this for you! We have a whole range of sizes so we can cater for a vast range of ponds.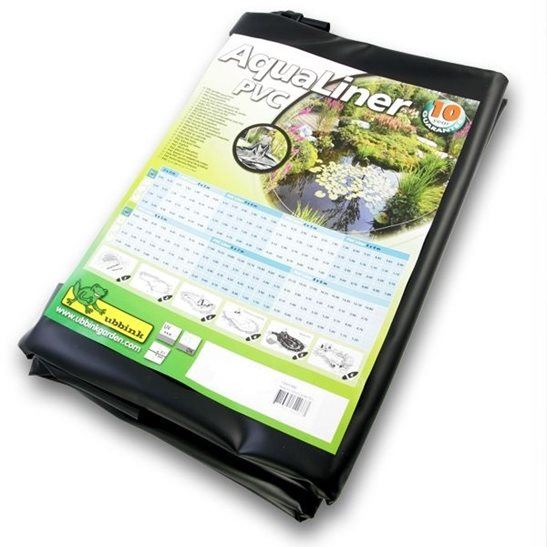 We hope this blog might have given you some information regarding important pond maintenance and will hopefully inspire you to get out there this week to do these jobs – now is the best time!

For all things Ponds and Water Features, including lights, cleaning products and spare part kits, feel free to browse out fantastic products on out UK Water Features website, where we have it all covered!