How to make a Yorkshire wildlife garden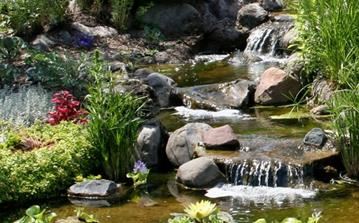 Our Managing Director 'Eddie Riby' each month now writes articles for the Yorkshire Times magazine and website.
The latest articile explains how to create your own wildlife garden with the use of water features, bird baths and bird nest boxes.
Click here to read the article in full.
This article was written by Water Bucket Walter