UK Water Features Reaches Over 5,000 Customer Reviews On Trustpilot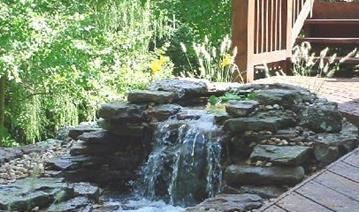 Over the weekend we reached a significant milestone here at UK Water Features. After launching Trustpilot only a few months ago we have reached over 5,000 customer reviews.
We would like to take this time to say thank you to everyone who has recently taken the time to leave feedback and product reviews on our Trustpilot system.
UK Water Features is now ranked with 5 stars on Trustpilot thanks to your reviews, as we keep on mentioning customer service is something that we take great pride in so we value our customers feedback on their online and offline shopping experience with us greatly and take every single review seriously.
If you would like to read the reviews that customers have left or would like to leave us a review then please click here [read reviews]
Once again thank you to you all for making this possible, we look forward to reading the next 5,000. Have a great week everyone!
UK Water Features has a wide range of summer garden essentials such as gas barbecues and garden lighting.