UK Water Features trials DPD�s new �Predict� one hour delivery window solution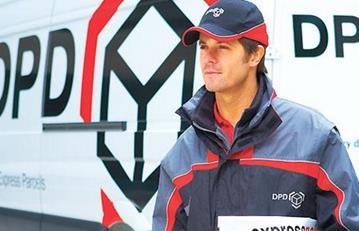 UK Water Features trials DPD's new 'Predict' one hour delivery window solution
We appreciate time is precious and there's nothing more frustrating than having to stay in all day waiting for your parcel to arrive. From the 30th April 2012 we are trialling DPD's new 'Predict' service giving customers one hour delivery time slots. Customers will be notified via either text message or email, if the delivery date is not convenient customers will be able to either text or email to change it – how fantastic does that sound?
By offering this new service to a selection of lucky customers during the next few weeks we hope to free up valuable time which can be spent with family and friends – hopefully in the sunshine!
UK Water Features - more than just water features. Transform your garden with solar lighting, wall art, artificial topiary and garden screening. Items in bold above, can these be linked to the relevant pages on the site.