Tour de Yorkshire - Road Closures & Outlet Opening Times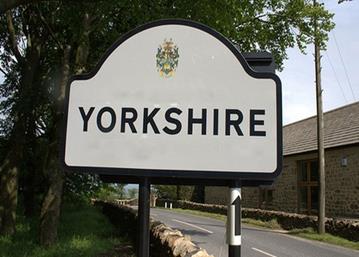 We're all very excited here in Yorkshire, but we're just that little bit more excited here in Barnsley at our main offices as the Tour de Yorkshire is due to fly by our garden outlet this weekend. We some of the top professional cyclists on show, it's an event that is bound to draw in hundreds, if not thousands of locals to the Barnsley area on Sunday.
As you you can probably expect, there will be several road closures during the even, including the main road to our garden outlet. Although the road may be closed, we're still open for business as usual. In fact, the outlet is that close to the main road where the cyclists are to ride past, it's a great spot for you to come along and have a look around the outlet while getting a prime viewing spot for the Tour de Yorkshire as they fly past.
If you are wanting to come along to the garden outlet before or after the event, it's advised that you get here a little earlier. As mentioned the roads will be closed, however we do have free on site parking.
The Tour de Yorkshire riders are scheduled to ride past our outlet around 12:50pm, so make sure to get yourselves down here early so not to miss out on the event.
There will be a snack cabin open, serving hot and cold drinks along with a selection of hot and cold sandwiches to help fuel your morning.
Our Garden Outlet Bank Holiday Opening Times...
Saturday: 9:00 - 17:00
Sunday: 10:00 - 16:00
Monday: 10:00 - 16:00
Don't forget, our website is always open!
We hope to see you down on Barugh Green Road this Sunday, keep a look out for the UK Water Features flags!