UK Water Features - Turning your garden into an outdoor living space this Summer
Cadix garden furniture offers a range of products that can enhance the looks of your garden greatly. They are easily the biggest name in the UK when it comes to premium garden utility products that reflect your lifestyle.
If you are looking for some great earthy planters, Cadix planters will do fine with their coarse natural look. They are produced in lightweight concrete and are available in a variety of sizes and shapes to hold flowers and small ornate plants and shrubs. They are great garden items to contribute to the landscape design of your garden.
Cadix furniture is available in a broad range of designs and styles and is created to give your garden that improved, homely look at all times. The product list includes items such as patio sets, all weather resin Rattan weave articles, cast aluminium furniture, stone ceramic tops and resin weave items and garden accessories such as Parasols and Bases.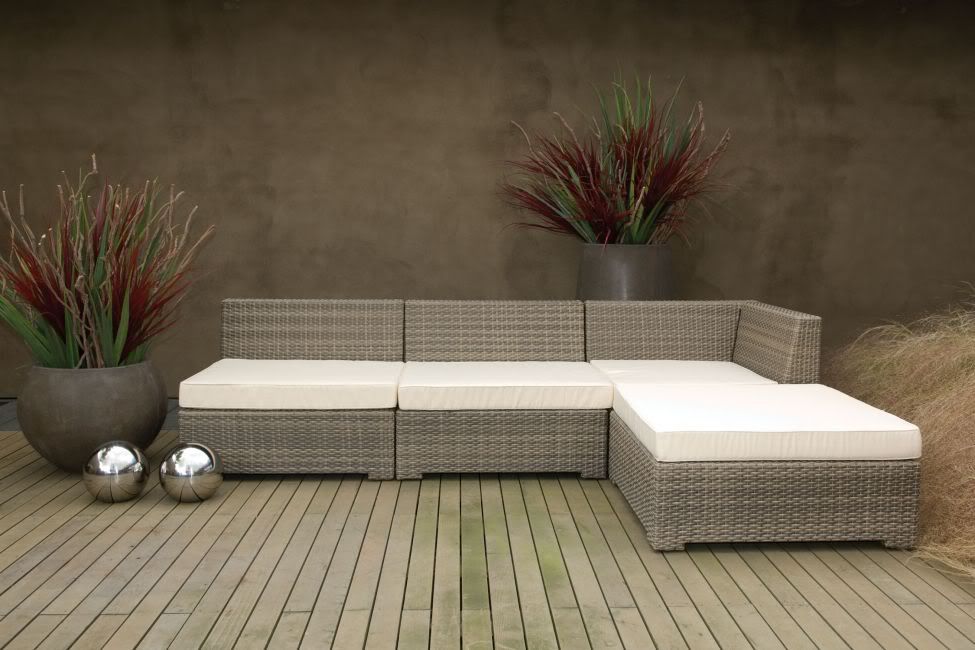 Perspective garden mirrors are available in beautifully designed frames of various materials and finishes. They can create space and light in the darker corners of your garden and will add more substance and character to the blank walls where you intend to use them. Another product that can enhance your garden is the mirrored windows with shutters. They are designed to reflect light into a dark corner and come in many shades and styles.
Garden wall art of reputable brands can be used to create an atmosphere that seems natural and serene. Wall art includes butterflies, sparkling dragons, and exciting and wholly natural looking bumble bees among others. There are other exciting wall pieces available such as terracotta items, fish wall art, floral designs and sun and moon wall art in a variety of sizes and styles.
Looking for a unique garden clock? Find some really innovatively designed clocks such as ones made of terracotta or even fossils. Even station clocks can be used to add a touch of elegance to your garden and make them look stylishly different. There are some unusual stone effect clocks also available that will blend perfectly with your garden settings.
Garden bamboo screening is the ideal decorative screen for your garden as it helps enhance your garden space and also provides that much needed privacy. The screen is prepared from best quality natural bamboos and can be easily attached to your existing fencing as an extension.
To give your garden that personal touch of your own you can bring in a premier barbeque which can be placed in a strategic location. Garden parties will never be the same again.