One Stop Shop for Your Summer Garden Pond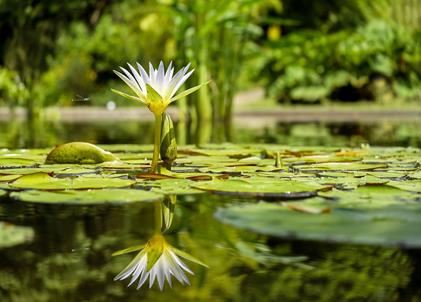 Are you working your way through sorting your garden?
Perhaps your garden just needs something a little extra to complete it and to make it into the perfect relaxing space for summer.

We think a garden pond would be the perfect addition to any garden, and here at UK Water Features we are here to make this process easy, to provide all you need to carry out the job from start to finish!
We pride ourselves here at UK Water Features with offering our customers top quality products to help install your brand new pond this summer, and we are a one stop shop for all you'll need making this job super easy!
We have an extensive stock of all pond products including pre-formed ponds and liners, lights, pumps and more, available all year round!
Start with selecting the size of pond you require, either by picking one of our pre-formed ponds or one of our pond liners.
Pre-formed ponds are probably the easiest option of the two, as you do not need to shape the hole that you're digging yourself, simply dig a hole large enough for the pre-formed pond to sit in.
We have a large selection of shapes and sizes on our website, including our Sutton 185L Pond and our Starter 150L Pond that will provide you with a quick and neat finish in your garden.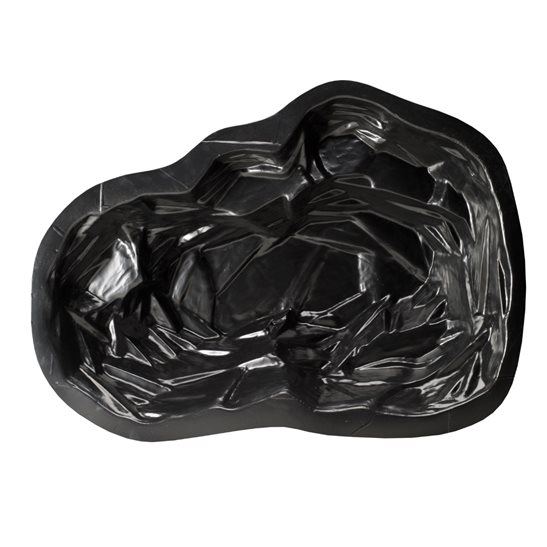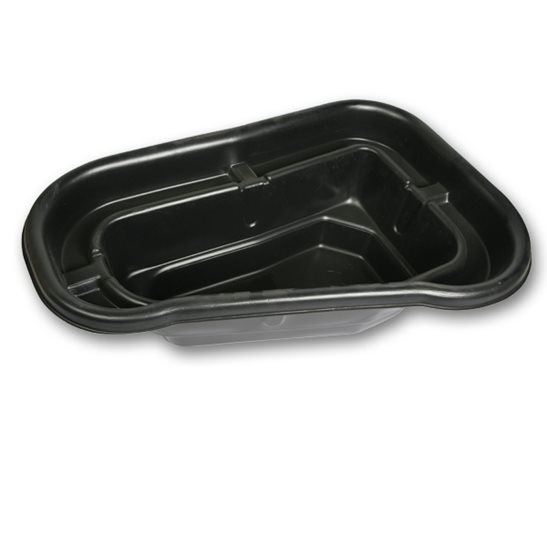 Or if you prefer to create your own design and shape, we have a variety of durable pond liners in a range of sizes such as our PVC Liner 6m x 4m. These liners are highly resistant to puncturing and tearing so come with a 10 year guarantee!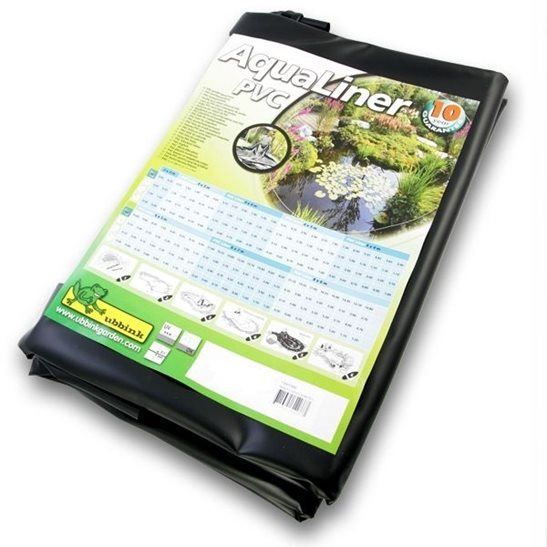 If you don't fancy the task of digging a hole of any kind, you could select the hassle free option of one of our deck ponds such as our 100cm Terrace Deck Pond. This item is easily installed as the wooden slats are easily fitted, and the timber is FSC certified and pressure treated.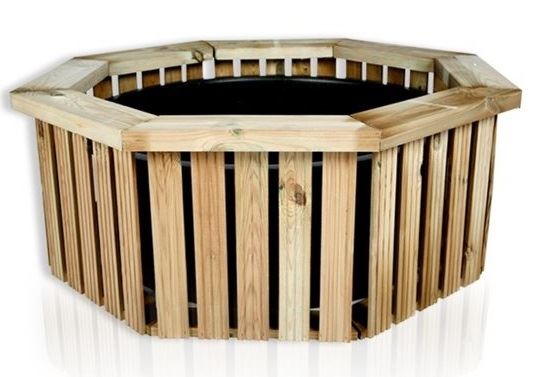 Once you have your brand new pond installed, filled and ready to go, you can start to add in any accessories and products that will really give your garden pond that extra wow factor!
One item you may choose to add in is a pond pump. Why not add a fountain head too like our item below, our Sunjet Fountain Pump. Powered by the sun this is an energy efficient item and once charged by direct sunlight can reach up to 35cm. Add a fantastic feature to your brand new pond, creating an extra special focal point to enjoy this summer!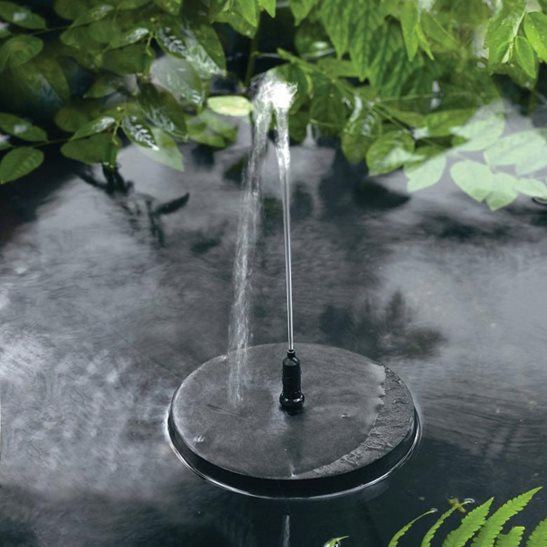 Another way you can add something special to your garden pond is by adding some of our fantastic pond lighting and misters. These can be used to enhance your pond area to create breath taking special effects and illumination at night time.
Below we have some brilliant suggestions of lights for all kinds of tastes, such as our 12 LED Colour Changing Extendable Spotlight and our 36 LED Amber Underwater Pond Light. These can help you to get even more use out of your new pond by allowing you to enjoy it during the evening and night rather than just the daytime.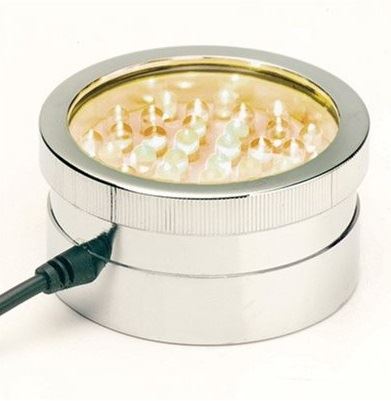 Another stunning effect you can add is through a mister. These can add magic and mystery to your pond and garden, turning it into something very different in the evening. Here is our External Midi Mister with Colour Changing LED Lights that cleverly transfers between red, green and yellow creating some really nice lighting effects and swirling mist on the surface of the water.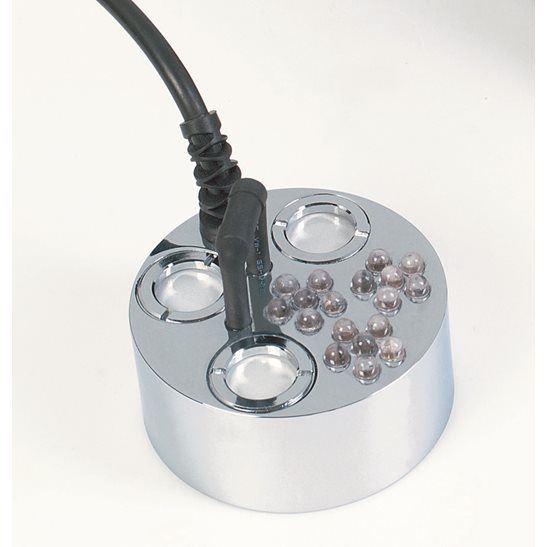 To add a special decoration to your brand new garden pond, why not add a Pond Spitter or Ornament just like this fun little chap, our Spitting Frog Pond Spitter. These premium quality decorations can be part of your garden all year round, for many years to come. For this one simply attach a pump and watch the water shoot through the frog's mouth! We have a fantastic range of ornaments on our UK Water Features website – check them out to give your family and friends something to talk about this summer!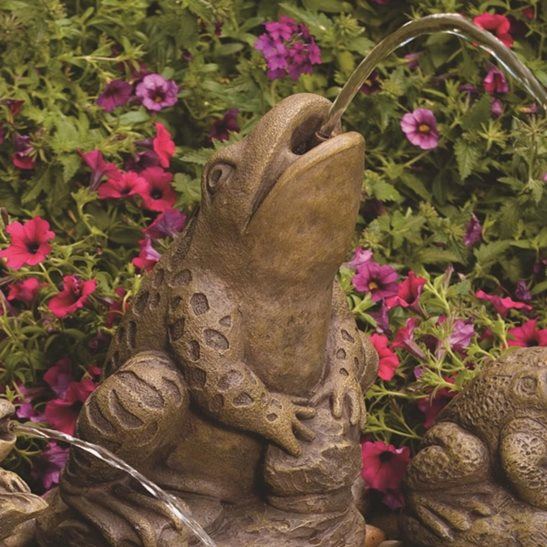 Whatever style of pond you're looking for this summer, there's sure to be something you love on our UK Water Features website, so why not head over and browse today?
Don't forget we also have a fantastic range of Indoor and Outdoor Water Features and Accessories that can be enjoyed all year round, especially during summer time! Why not treat yourself and your garden this season?