Should I Use Pebbles in my Pond?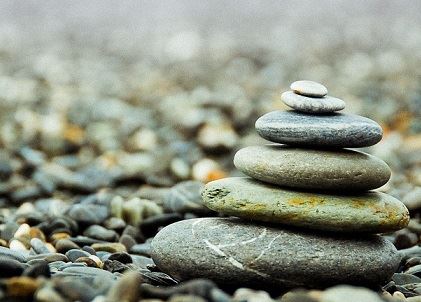 Anyone who may have recently purchased a pond may be asking themselves the question, 'do i need pebbles in my pond?' and the answer is yes! There are lots of benefits of using pebbles in your pond, and this handy little blog will help to explain these advantages…

Not only do pond pebbles keep your water clean, they create a natural looking bottom layer and help to provide a safe habitat for your fish. Although one thing to bear in mind is that pebbles would only be beneficial for smaller garden ponds, as larger ponds with muddy bases are likely to swallow up these pebbles.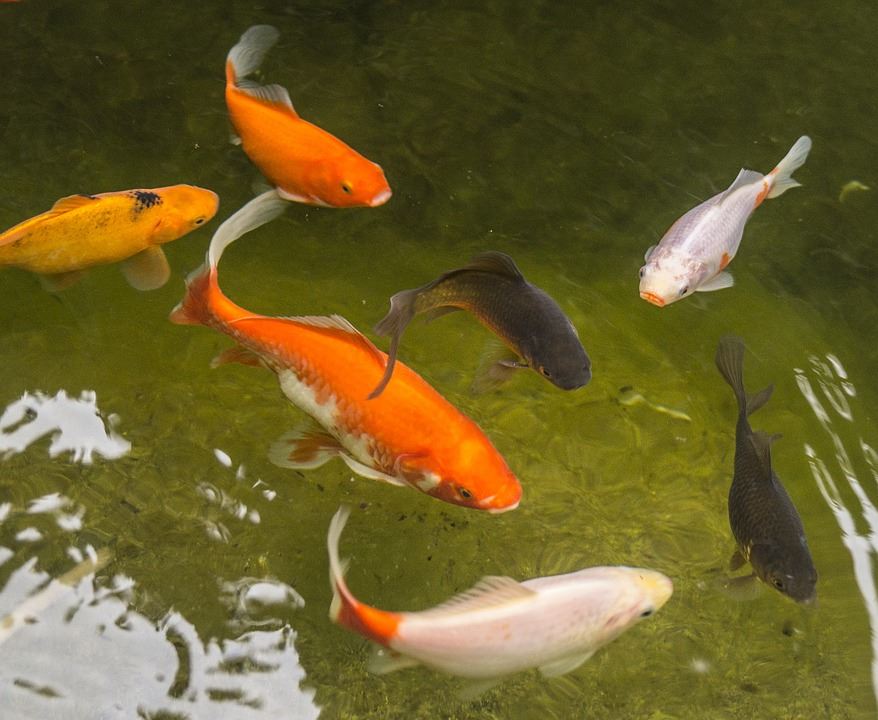 Even though pebbles are found in many shapes and sizes, and these do work well in a pond, but pebbles that work best are about 1 inch in diameter. This means they are large enough to trap the sediment but aren't too small so that they completely compact together. Always look for rounded pebbles to use, and if you are using pebbles that you collected yourself, always make sure you scrub them clean with fresh water to get rid of any existing dirt and debris.

Some people worry that placing pebbles in the bottom of their pond will make it harder to clean, but this isn't an issue to worry about! They actually keep the pond's water clean as they trap any sediment in the water and keep it from floating around on the surface. Pebbles also provide a surface where helpful bacteria can grow, and this bacteria helps to break down dirt in the pond, keeping the water fresher for longer!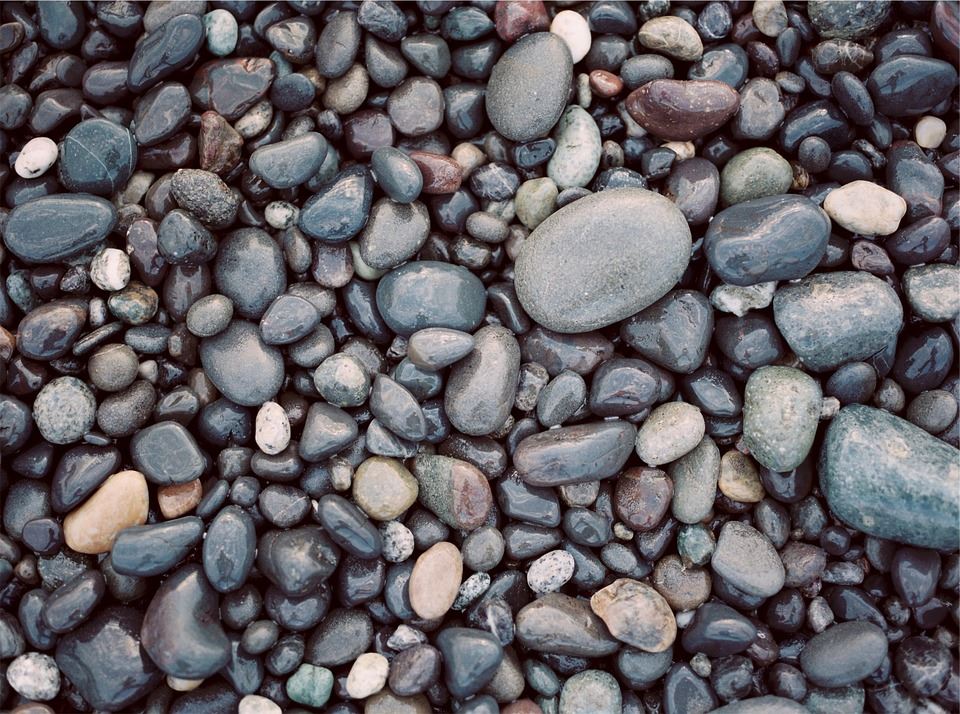 Do you have aquatic animals in your pond? Pebbles can create the best kinds of habitats for all kinds of fish, by giving them places to hide and rest. Pebbles used along the bottom of the pond can help to anchor down plant life which can offer fish hiding places from predators or sunlight, or even just a place to sleep. Larger rocks could also be added around the outskirts of your pond which fish can swim and hide underneath, but just make sure these rocks are anchored down with pebbles.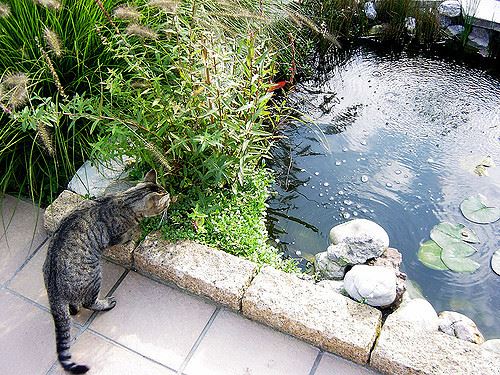 One of the best purposes of pond pebbles is that they can be used to weigh down its liner. The liner helps to keep the water clean and clear, particularly if the pond was dug right into the soil. Without the use of pebbles to anchor the liner down, it may be likely to float around. Therefore the use of pebbles with these kinds of pond are very beneficial to help the liner to do its job properly!
Here at UK Water Features we stock a fantastic selection of quality aquatic pebbles, perfect for use in ponds, but also great for use in water features or just to decorate the garden! Some of our great products found in the Water Feature Care section of our website include…

The 15Kg Bag of Black Polished River Pebbles, sourced from natural river beds, and are already cleaned and polished!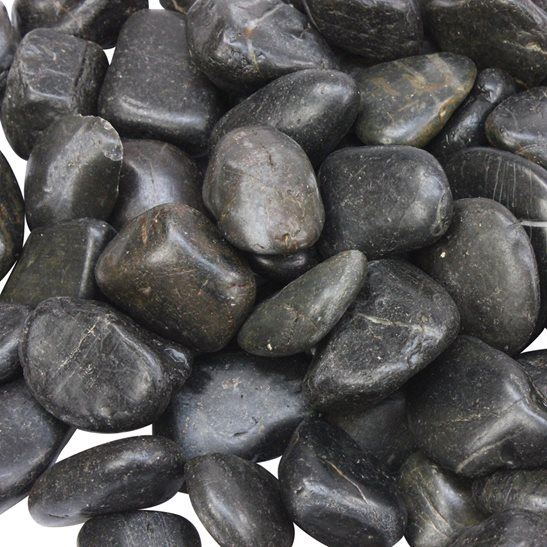 Or perhaps you fancy a lighter colour? Our 30Kg Bag of White Polished River Pebbles are hand selected and perfect for these decorative purposes!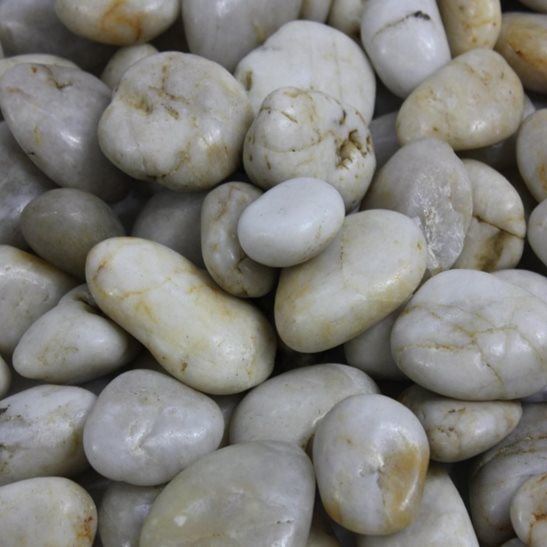 At UK Water Features we stock anything you need to create your perfect pond, such as our Ponds and Pond Liners, Lights and Misters, Ornaments and Spitters, Pumps and other Accessories.
So why not get your garden kitted out with a new pond this summer?!