UK Water Features make it Easy with Self Contained Water Features!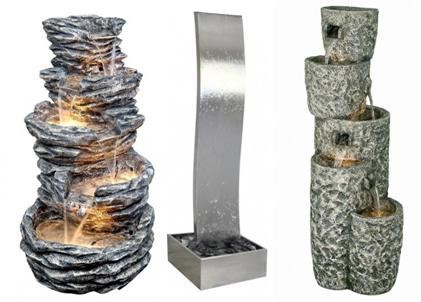 Some people may be afraid of taking the steps to install one of their very own water features as they think it will be a complicated set-up process and upkeep. But in fact setting up a water feature is one of the easiest ways to create a peaceful, tranquil atmosphere in your garden or patio. And here at UK Water Features, our self-contained features make that even easier as there is no need to connect to a constant water supply!
A self-contained feature means that the water recirculates and is reused and water features can be set up in just minutes. They require little ongoing maintenance and incur low operating expenses, more great reasons to treat yourself and your garden this year!
Self-contained water features are also available in solar powered forms. We have lots of fantastic features on our website in lots of stylish designs! Many of these water features are sold with battery backup for use on overcast days. Maintenance of a self-contained water feature consists of using algae and lime scale cleaners as needed. Both of these items are commercially available at reasonable cost. Solar water features are better suited to summer days as the features need hours of direct sunlight in order to ensure they will run, but if you have the battery backup your feature will always have power! Here is just a couple of our stunning Solar Powered Water Features, our Copper Effect Leaf Feature and our Children Tipping Pail Feature. We have an extensive range on our site available in all kinds of materials, sizes, colours, designs and prices, so there's sure to be something to suit all tastes and budgets!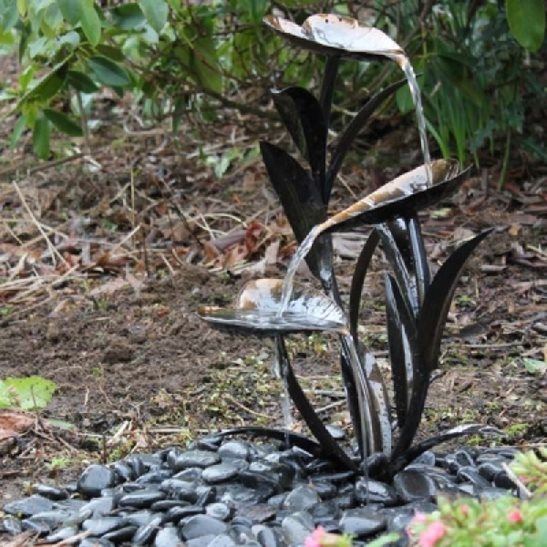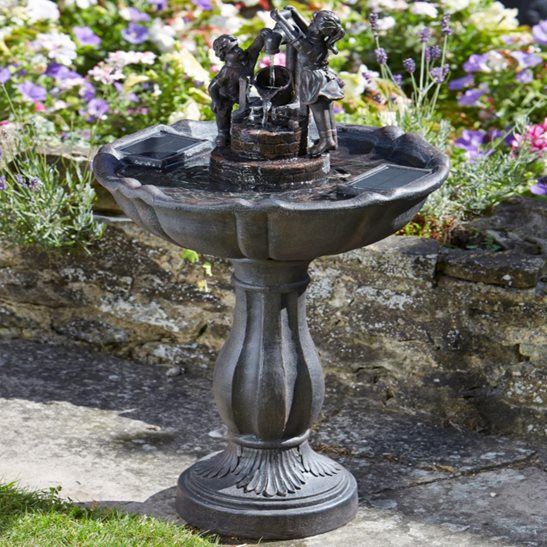 Water features are a lovely addition to any garden or patio and are a hassle way to add a new, stylish decoration to your outdoor space.
Self-contained water features offer the same effect as more labour-intensive landscaped water features without the hours of hard installation work. The simplicity of self-contained water features makes them an excellent choice for busy individuals who wish to have an area of tranquillity within their garden but don't want all the high maintenance that is thought to go with it.
Another great reason to treat yourself to a new self-contained water feature is that they are simple to set up and to take down. This makes them ideal for those who rent their home, as self-contained water features are easily portable, and in the event of freezing weather, they are simple to drain and cover to protect it from damage.

Check out our range of Water Feature Accessories on our UK Water Features website that includes our Small Water Feature Cover and Natural Fountain Fresh Cleaner.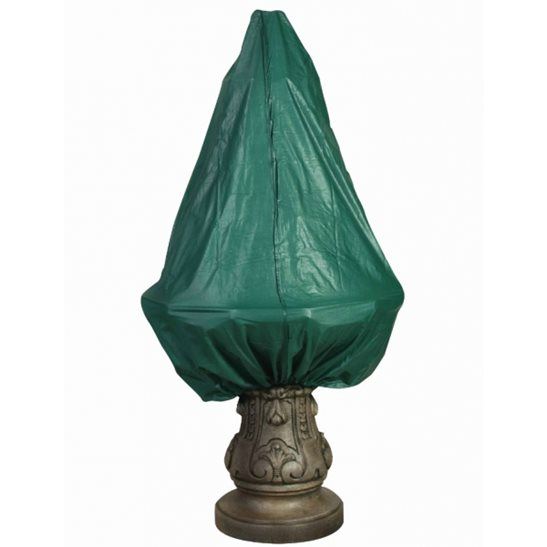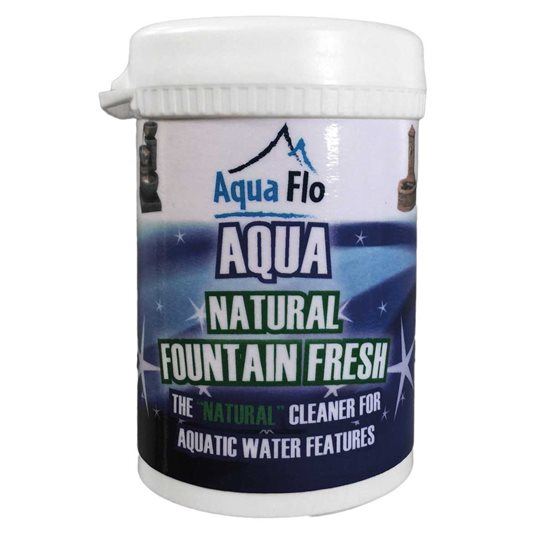 In conclusion, the simplicity of self-contained water features cannot be overstated. They are quick and easy to set up and to take down and simple to maintain, making them an ideal addition to any garden or patio. They really are the perfect kind of feature for anyone wanting to add something special to their garden this spring and summer!
UK Water features are a leading water features offering a large range of self-contained, Indoor and Outdoor products, as well as Ponds and Water Feature Accessories! Shop our site today to get your garden prepared for the warmer weather!